Professional Drones for Inspection
Professional Drones for Inspection
COMPLETE SYSTEMS FOR AERIAL DRONE INSPECTIONS.
There are several methods for aerial monitoring of large structures such as service platforms, hydraulic cranes, etc.
The problem with these methods is that they involve heavy equipment and lots of personnel, all of which are expensive, time-consuming and in some cases very dangerous.
Power lines. Repeaters. Oil and Gas Pipelines. Railways: all these and many other types of industrial inspection are made easier,
Safer and more efficient with our Integrated Systems for Inspection, Professional Drones with Ultra High Performance Sensors
Large and complex structures are best detected in flight. It is no wonder that the inspection
was one of the first UAV applications to be rapidly and widely adopted worldwide.
Our Inspection Kit drones can be flown by single or dual operators for greater freedom and precision of movement.
Thanks to the automatic GPS guidance function, this UAV drone can be programmed to fly autonomously
thus leaving the operator free to manage the cameras housed in the drone's belly and perform precise inspections.
The Benefits of Drone Inspections
Use
Professional Drones
equipped with HD Zoom + Thermal sensors makes it possible to carry out Inspections
of large structures such as bridges and viaducts rather than assets such as Power Lines and Gas Pipelines in very small issues, with great accuracy and maximum safety.
Sensors up to 45mp, Zooms up to 30X optical, Radiometric Thermal Cameras and Laser Range finder combined with Lidar systems bring aerial inspection by drones
to a new level never before achieved by traditional methods.
With Professional Drones for Inspection it is possible to determine characteristics of an object
without coming into contact with it, create measurable Digital models and Accurate Reports.
Measurements are made and saved locally (a posteriori, after the survey) and thus can be repeated,
modified and checked several Times.
Flight planning software combined with artificial intelligence allows automatic scans to be planned,
anti-collision sensors ensure maximum safety in all flight conditions, cloud-based post-processing software
They also automate the 3D analysis and reconstruction process without the need for expensive workstations and software and
difficult to manage.
Sensors at
high resolution
Discover our Inspection Combos
The Inspection range combos include everything professionals need
(Drones, Sensors, Software) for Bridges and Viaducts, Wind, Powerline and Pipeline, Large Facilities.
Aerial inspection is not just about the drone.
DroneBase provides integrated systems, complete with Optical Sensors with Zoom, Thermal Camera, Laser Range finder and 3D Lidar combined with precision GPS RTK,
Specific flight planning software and APPs with ad hoc tools,
accurate workflows, post processing software, professional training and support.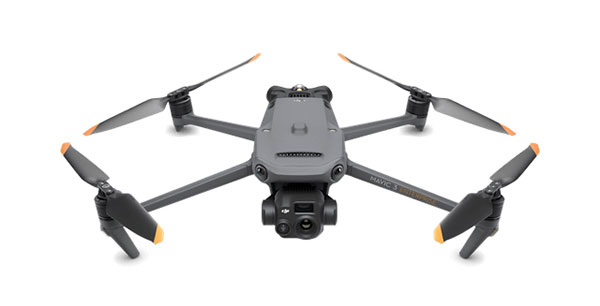 yours from 115.00 Euro/month with grenke operating rental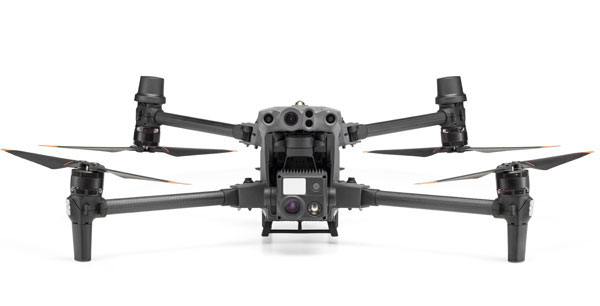 Chosen by 79% of our customers
yours from 259.00 Euro/month with grenke operating rental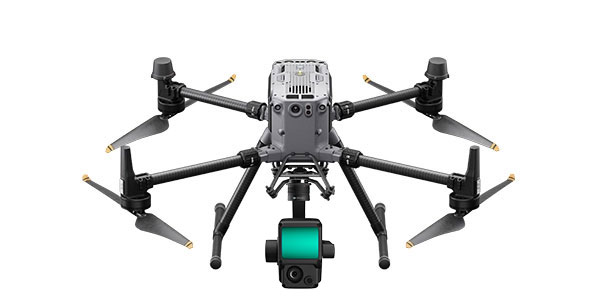 yours from 557.00 Euro/month with grenke operating rental

Effective
All In spection Kits are designed to acquire large areas better and faster without disrupting site work or activities

Precise
High-resolution RGB sensors, Radiometric Thermal Cameras united Laser Range finder and 3D Lidar ensure the highest level of accuracy and detail at all times.

Safe
Difficult to access or dangerous areas will no longer be a problem with our Inspection solutions always ready to take off in a few moments, safe and reliable in all conditions

Competitive
Drone inspection provides reduced field acquisition time and drastic reduction in post processing time allowing you to be more competitive
What results can I achieve?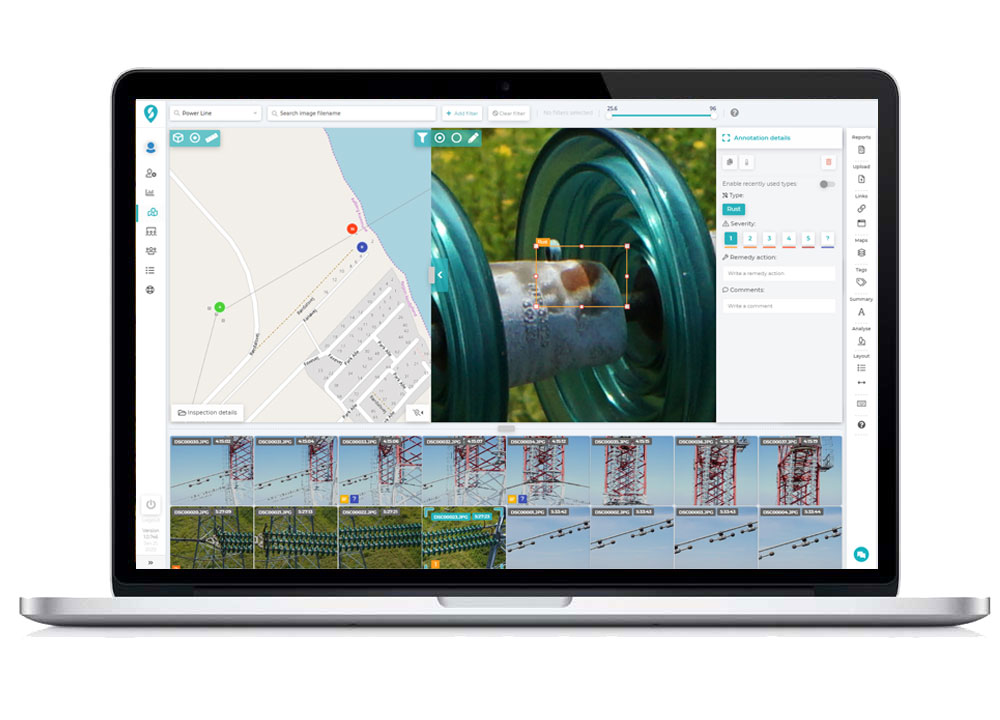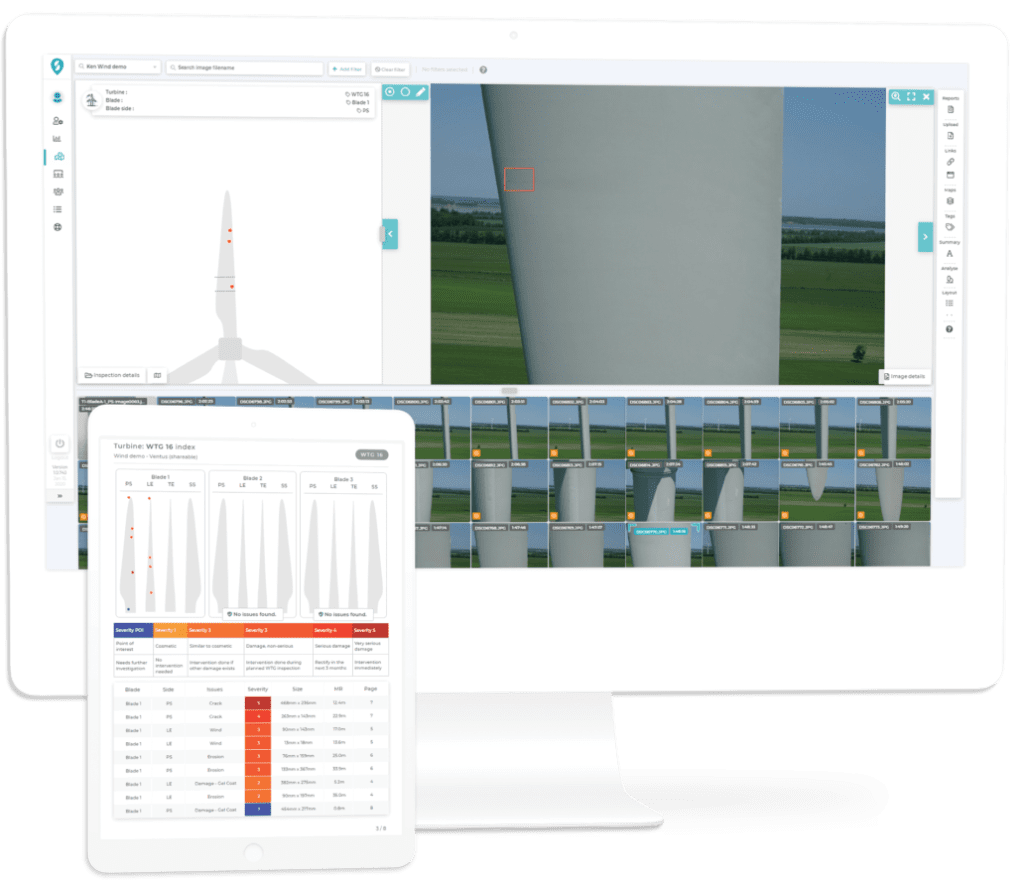 Thanks to powerful cloud software, combined with artificial intelligence today analyzing data from RGB and Thermal images and creating reports has become fast, accurate and inexpensive!
Our cloud platform uses automated Machine Learning to derive vital information from your geospatial data.
Over time, historical inspection data will become the catalyst for powerful predictive maintenance.
Managing large amounts of images and data will no longer be a problem thanks to our cloud platform specifically designed for Powerline, Pipeline, Wind, Bridges and Viaducts.
Brand new GNSS RTK module for Drones collects positioning data with centimeter accuracy (1cm+1ppm) a new and absolute accuracy (1.5cm+1ppm)
A NON-RTK drone needs 40 to 80
ground control points (GCPs) per square kilometer, which generally
requires hours of preventive work, sometimes very difficult depending on the land conformation.
With a RTK Drone it is possible to acquire up to 200 hectares per hour with very high accuracy drastically cutting field time and optimizing post processing.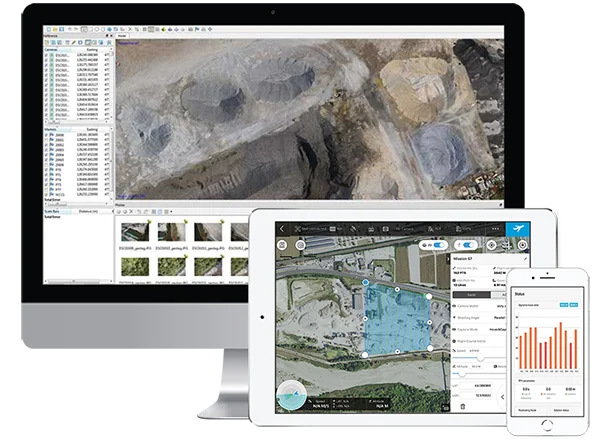 Talk to one of our Experts
DroneBase provides you with an Expert Advisor
Able to recommend the most appropriate product for your needs
And answer all your questions.
Please enter your details below, our consultant will
will contact back as soon as possible and provide you with all the details!