PROFESSIONAL MAPPING CAMERA
Wuhan Geosun Navigation Technology Co., Ltd. (hereafter referred to as GEOSUN), is a technical
enterprise based on fully independent intellectual property rights and dedicated to the application of
GNSS (Satellite Navigation), INS (Inertial Navigation), VL (Visual Positioning), LIDAR (Lidar), SLAM (Synchronous Location and Mapping)
and other professional technologies.
The company provides GNSS satellite positioning equipment, multi-sensor integrated positioning and
navigation systems, LiDAR scanning systems, satellite positioning deformation monitoring systems,
rail smoothness inertial navigation detection systems, and low-cost navigation system for unmanned vehicles.
The company's products and solutions are widely used in land and resources, agriculture, forestry, water conservancy,
electric power, smart city, petroleum, surveying and mapping, transportation, communications and other fields.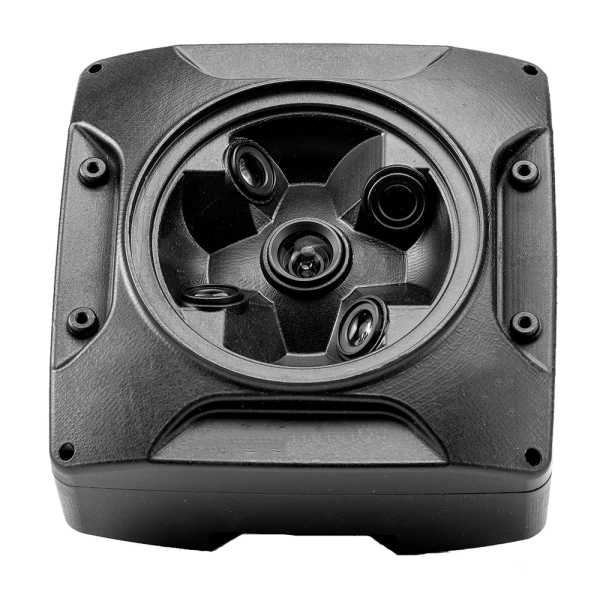 One-Stop Aerial Survey Solution
Proficient in R&D. practical in technology. committed in services
Cost-Saving with Multiple Functions
Integrated oblique photography, orthophoto in one
Manpower-Saving With GCP Free
Indepent POS. One operator could complete the whole process of field data acquisition and processing
Time-Saving With Simple Operation
Easy to install, Efficient operation. Deeply integrated with DJI industry applications
Master of Mapping Lens
Mapping special lens, transparent imaging clear reduction, wide Angle view full coverage; High overlap rate, full coverage
Energy-Saving Payload
CNC aircraft aluminum alloy body support, light weight for reserving more power to increase fly time
Talk to one of our Experts
DroneBase provides you with an Expert Advisor
Able to recommend the most appropriate product for your needs
And answer all your questions.
Please enter your details below, our consultant will
will contact back as soon as possible and provide you with all the details!