MULTIFUNCTIONAL INDUSTRIAL DRONE
Designed and Manufactured in Italy with
high quality components to meet
the highest specifications in Professional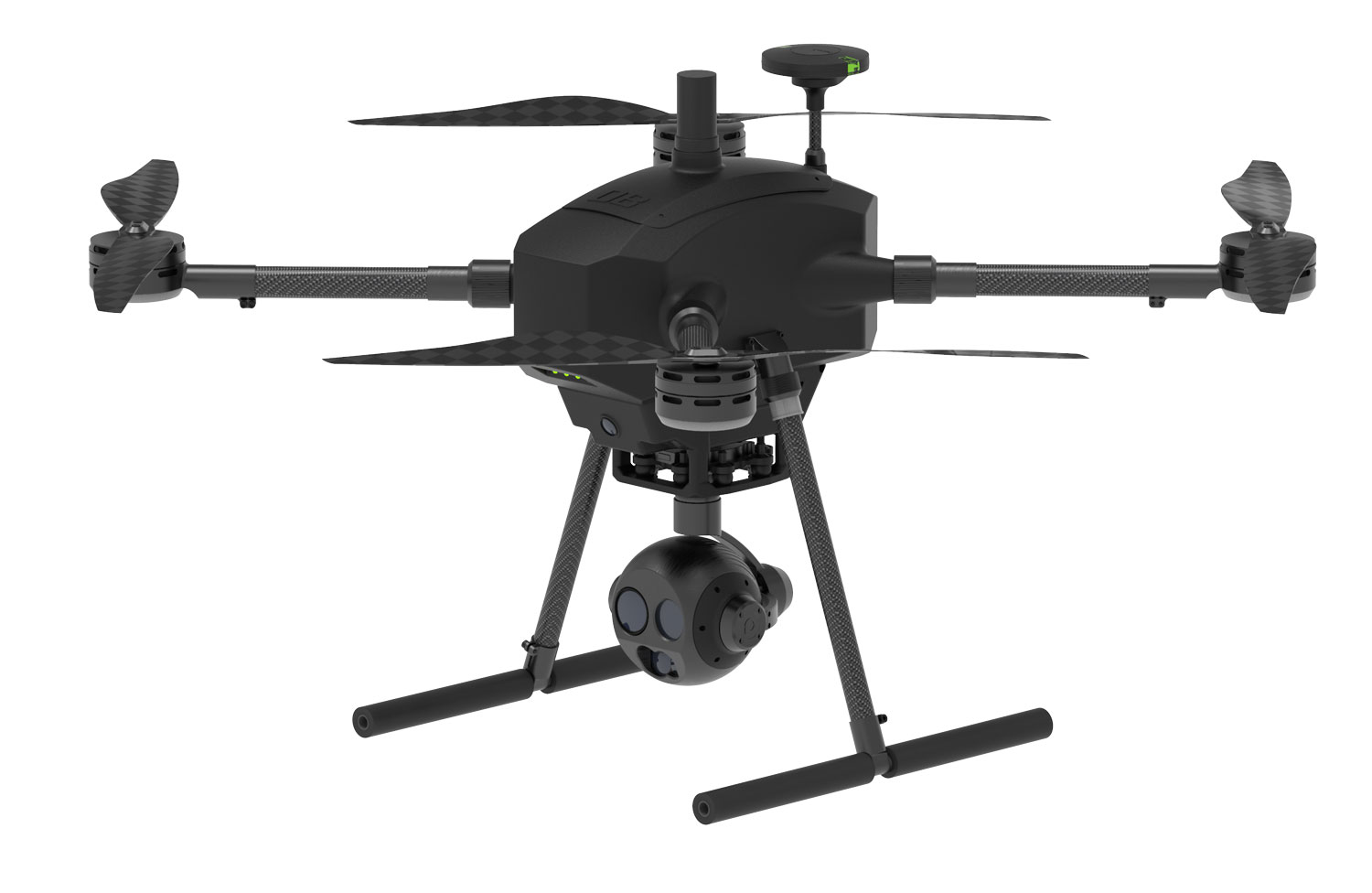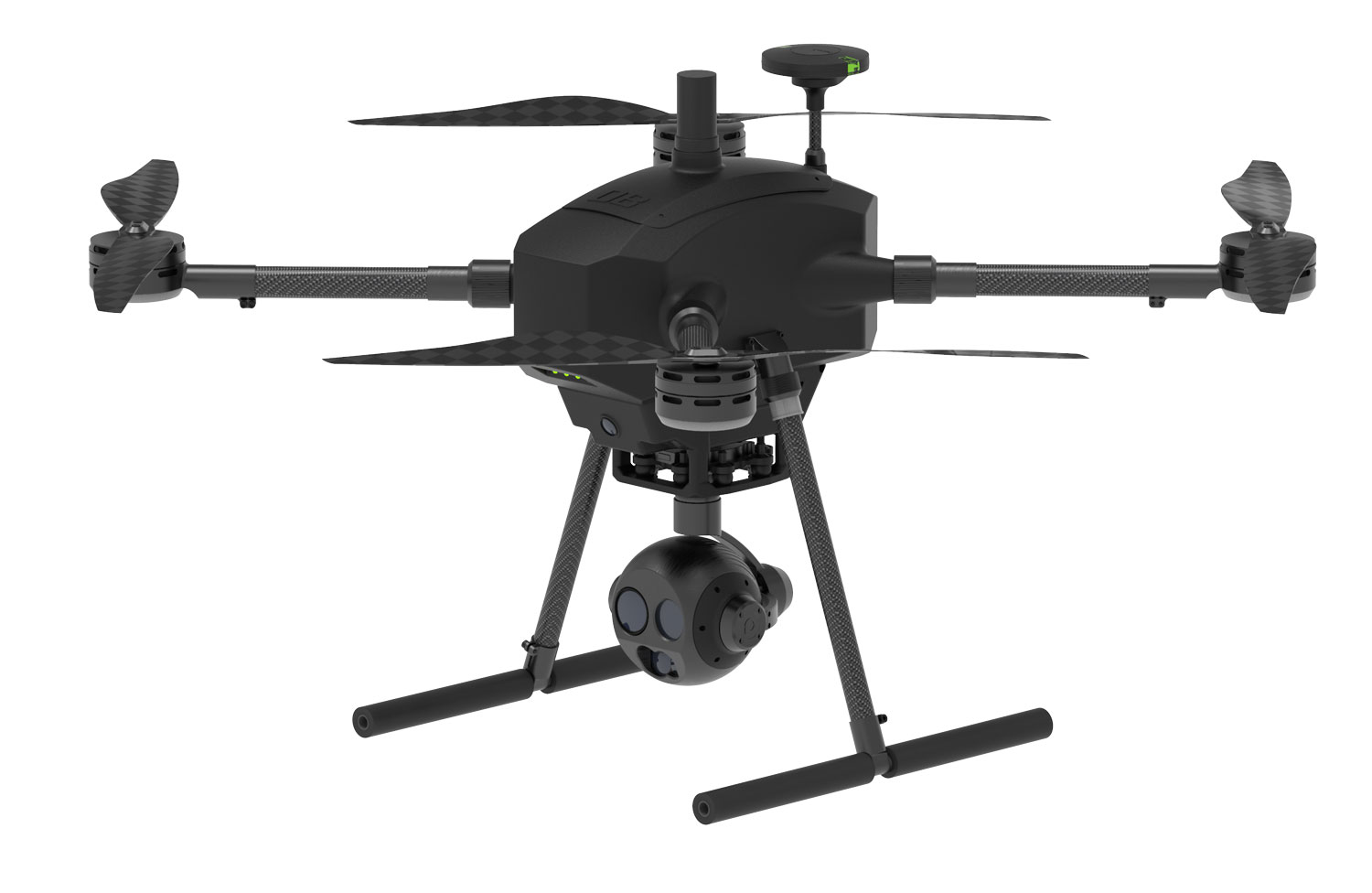 FLY MORE, DO EVERYTHING - IN ANY WEATHER
X4-800 PRO RTK is pure power combined with uncompromised efficiency and safety.
Outstanding performance and functionality, along with state-of-the-art technology,
guarantee a safe and precise flying experience in any field of use.
Powerful and aggressive look, X4-800 PRO RTK is designed to be unrivaled.
IP54 weatherproof modular structure, efficient motors and 20″ propellers
make X4-800 PRO RTK capable of flying up to 0′ with a transmission range of 15km in any environmental condition,
with winds up to 12 m/s and maximum speed of 80km/h.
Data +
Video Transmission
PROFESSIONAL MULTI-ROLE DRONE
Cutting-edge electronics, open architecture,
Wide availability of interfaces coupled with large load capacity
and an unrivaled range, make X4-800 Pro RTK
A new benchmark for industrial drones under 25 kg.
Open software, multistandard hardware interface with
ETHERNET ports, CAN, UART, I2C, PWM, S-Bus, API E DC 5V,12V@5AH
enabling the creation of integrated intelligent control systems
for each connected peripheral or sensor.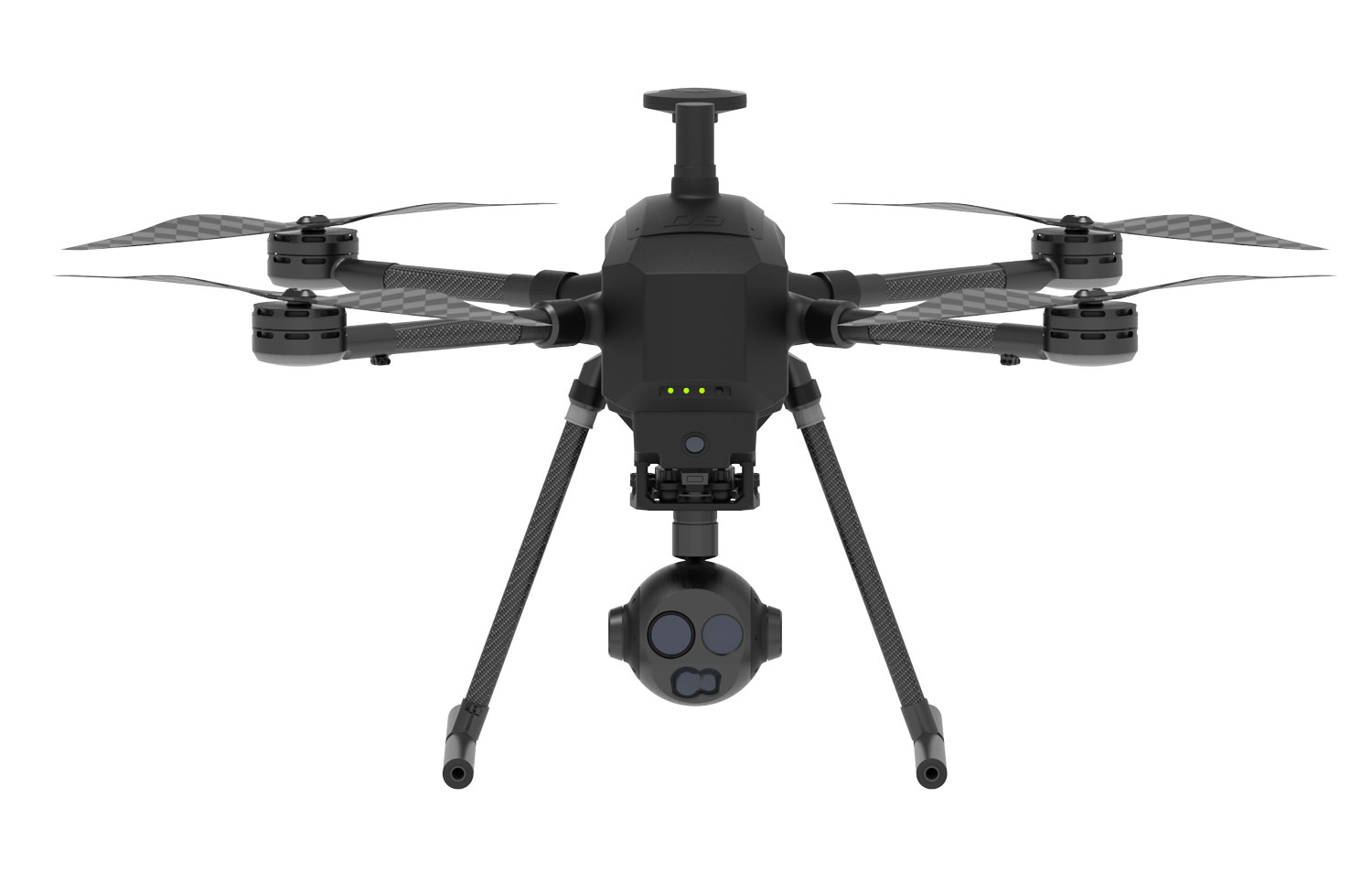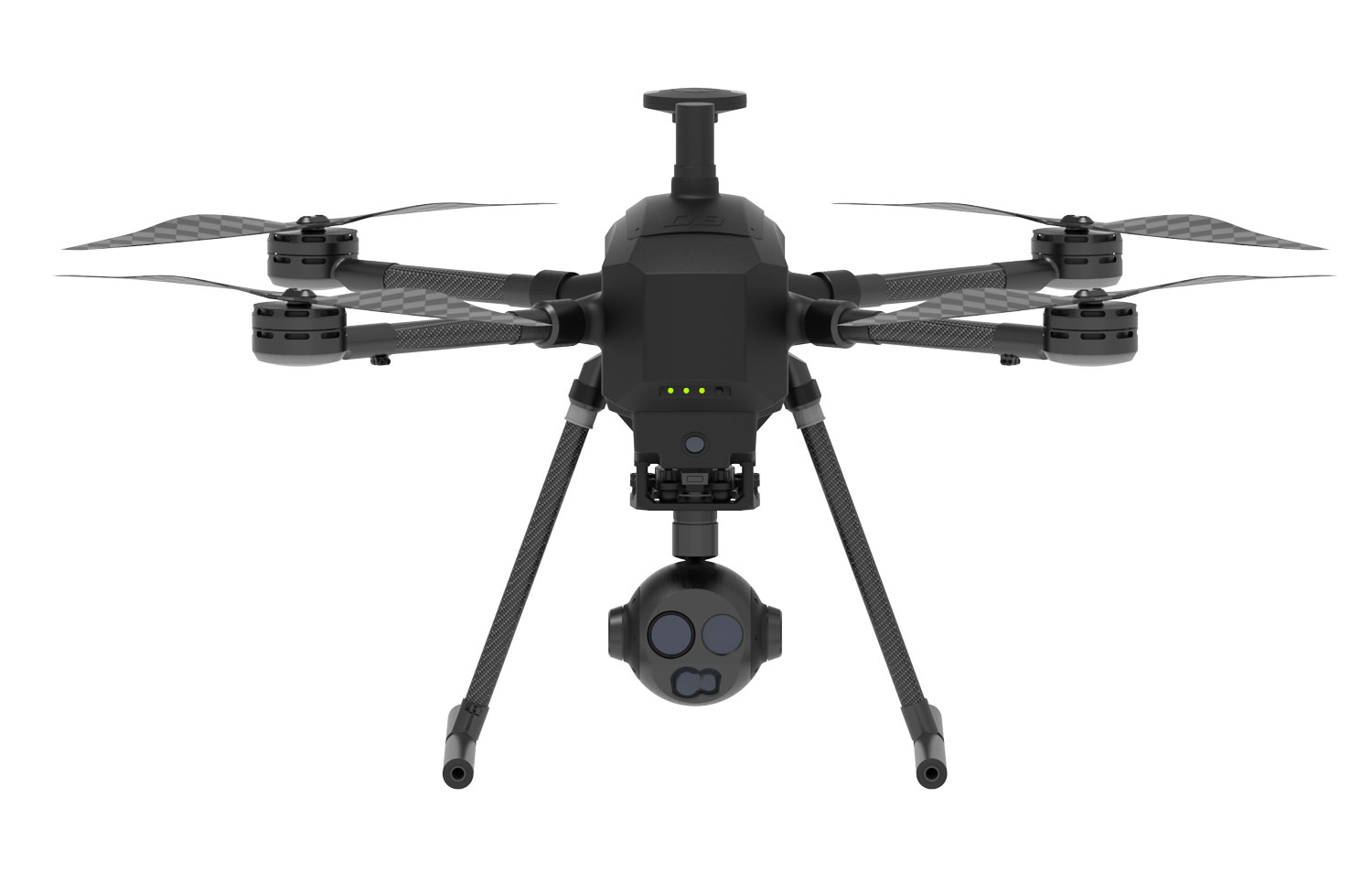 Multirole
Modular and Versatile structure suitable for any application.

High Quality
Completely made of selected composite materials.

Precise
Centimeter accuracy with RTK GNSS systems

Safe
Safe With latest generation redundant electronics

Smart
Precise and reliable autonomous flight with Lidar 360° anti-collision system.

Custom
Qualified technicians at your service for custom projects.
Modular Carbon Frame
IP54 rain and dust resistant
Foldable arms with integrated RGB LEDs
Efficient brushless motors with 20″ foldable propellers
Large and sturdy removable trolleys
Latest generation redundant electronics
U-Blox M8P GPS Receiver (RTK Ready) for Maximum Accuracy
22ah High Capacity Smart Battery
Resistant to extreme temperatures -15 ° / + 50 °
Weight: 3.6kg with batteries in flight order
Max Payload: 2.6kg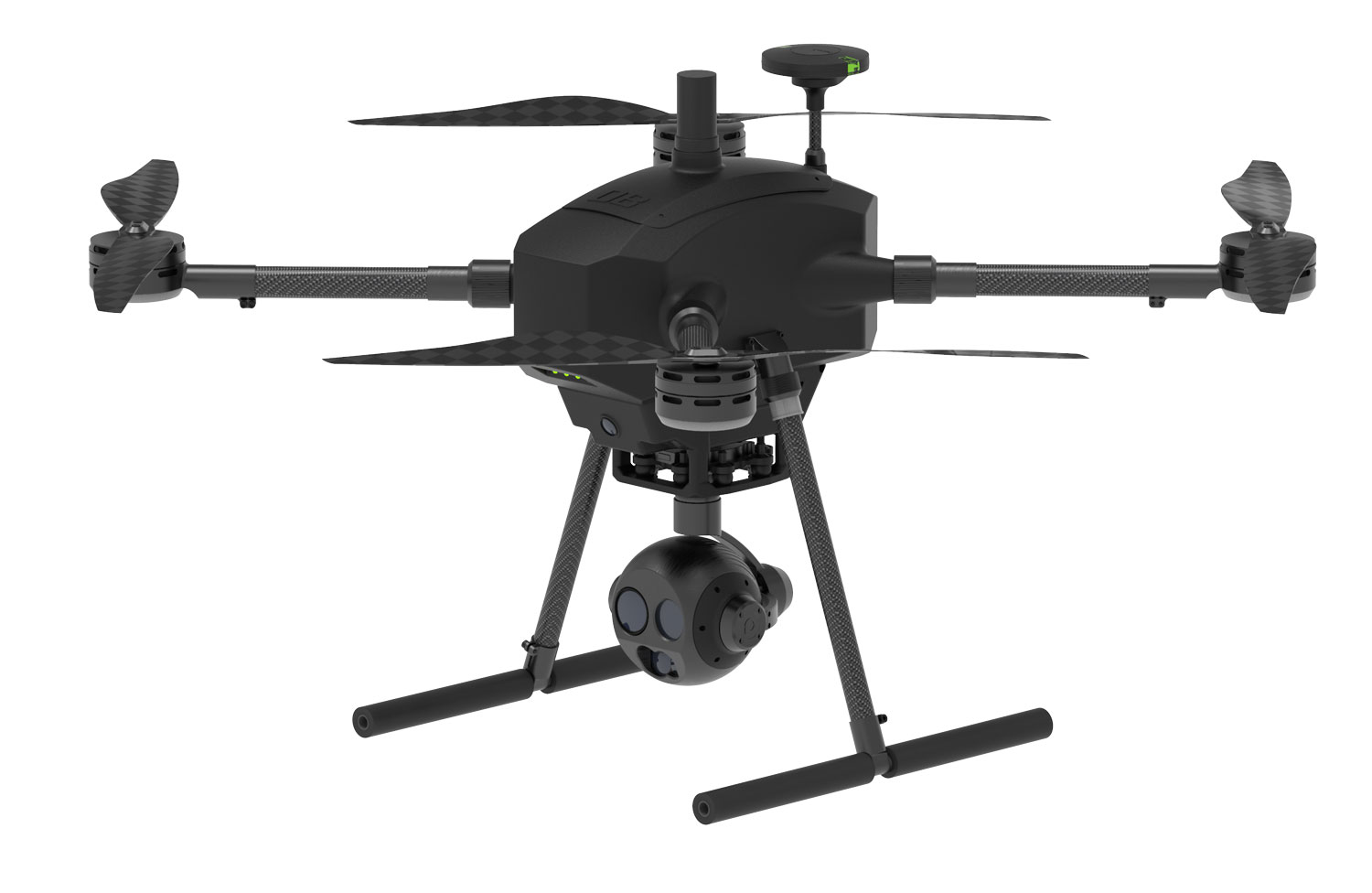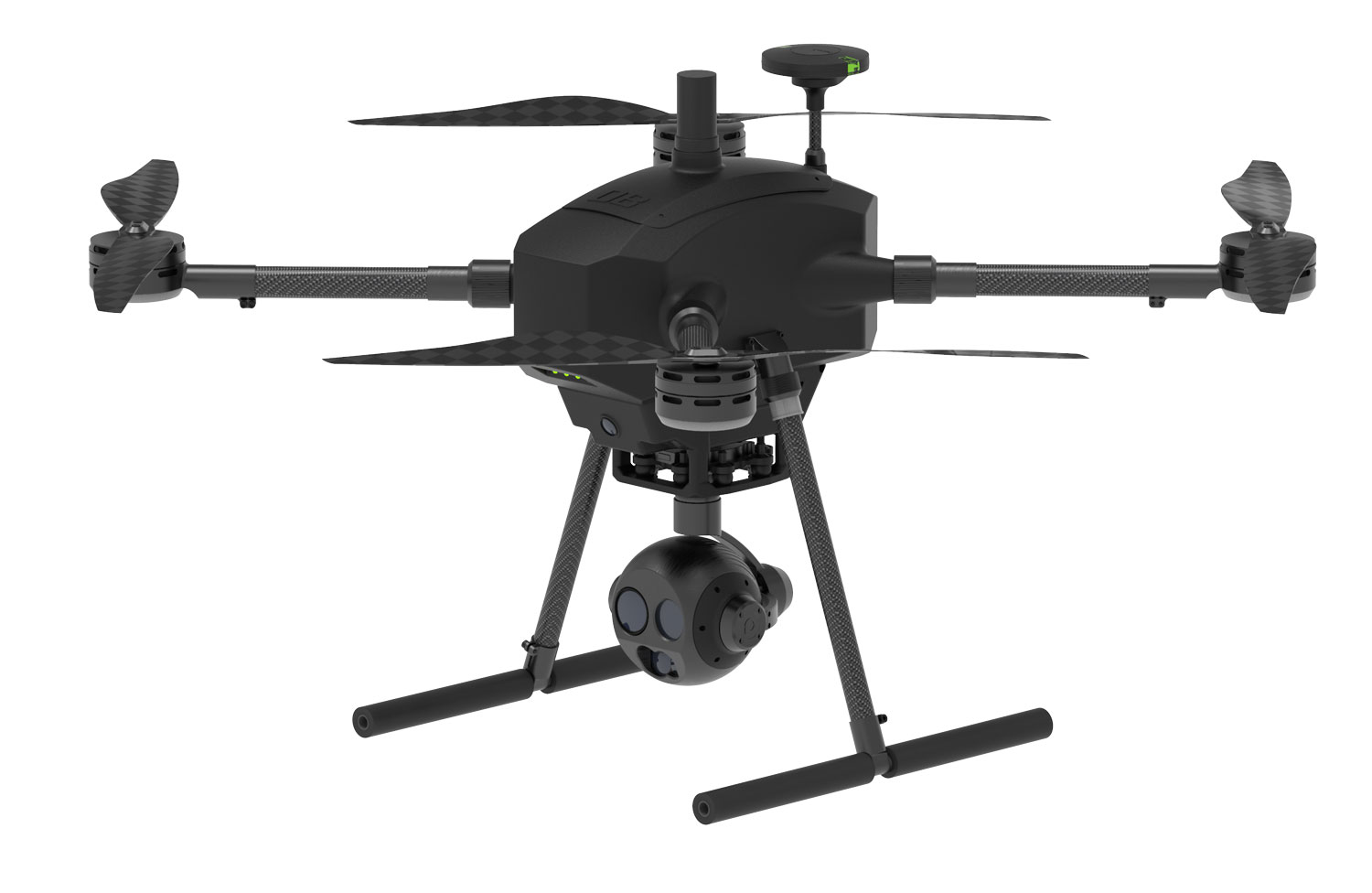 The Smart Controller is designed to maximize
Your flying experience in all environmental conditions
thanks to its small size, integrated touch display
Ultra bright 5.5" structure and waterproof IP53.
Thanks to the dedicated Android operating system, the intelligent controller
Can be customized to give you the best flight experience
as well as allowing third-party apps to be installed for specific needs.
FullHD 5.5″ 1000 cd/m2 Touch Display
13 direct control channels for drone and payload
20km data and video transmission range
2.4ghz ISM
AES 128 encrypted signals
FullHD 1080p H264 / H265 video stream
110ms latency
4G sim slot for integrated internet connectivity
Dual Master-Slave + Hand Hover operator (with additional controller)
Android 9.0 inside
Up to 6 hours of operation with built-in Li-Ion batteries
Tipe-C fast charging (3 hours)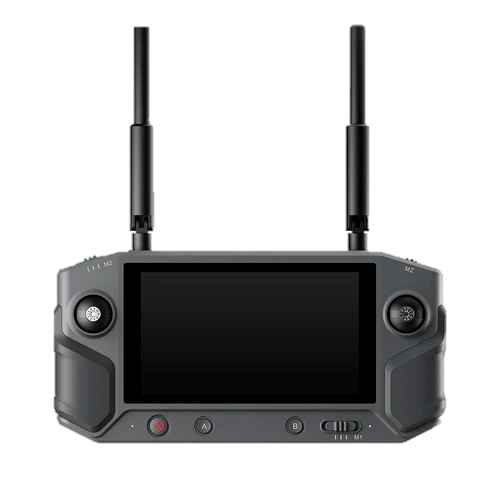 Automatic Missions in 1 Click
DEDICATED PROFESSIONAL APPS AND SOFTWARE
Simple and intuitive drone control interface With specific tools for photogrammetry and 3d surveying. The Smart Controller is a precise and simple tool that facilitates the management the most advanced features. Gimbal and zoom functions can be used as the drone travels along the already planned path.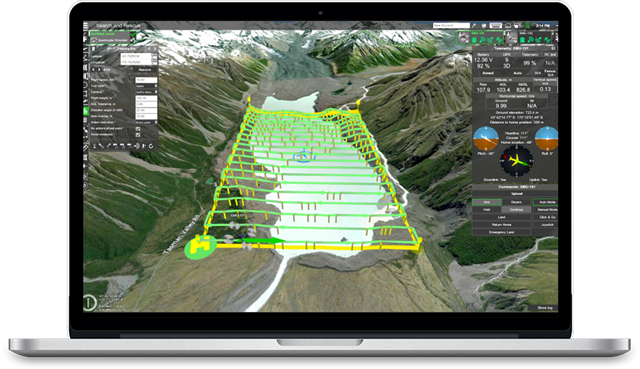 Autonomous takeoff and landing
Automatic scans for photogrammetry with dedicated tool
Flight with Waypoints that can be programmed individually or in groups
Predefined templates for quick scans
Automatic scanning of 3D buildings
Automatic acquisition of georeferenced photos
Electronic fence for maximum security
KML data import, DEM and DTM data import *
3D object import tool *
*only with UGCS Pro software (optional)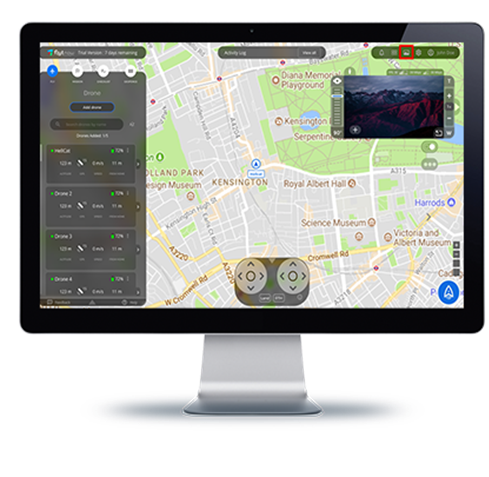 CENTRALIZED REMOTE CONTROL SYSTEM
Imagine having to coordinate video surveillance operations. or Search Missing Persons from a Remote Operation Center.
Command & Control allows you not only to stream HD Video Streaming and Drone Telemetry via 4G/5G connection, but also remote control of Drone and Payload from a remote operation center
Centralized management of drone fleets (max 30 UAVs)
FullHD 1080p video streaming in real time
Map-based monitoring of each drone
Complete flight information with statistics
Remote control of gimbals and sensors
Remote video recording and flight logs
AES265 data encryption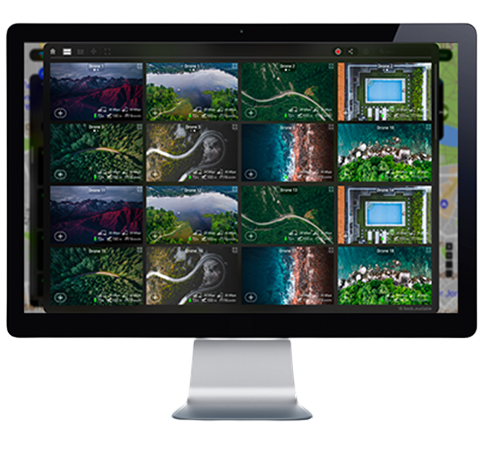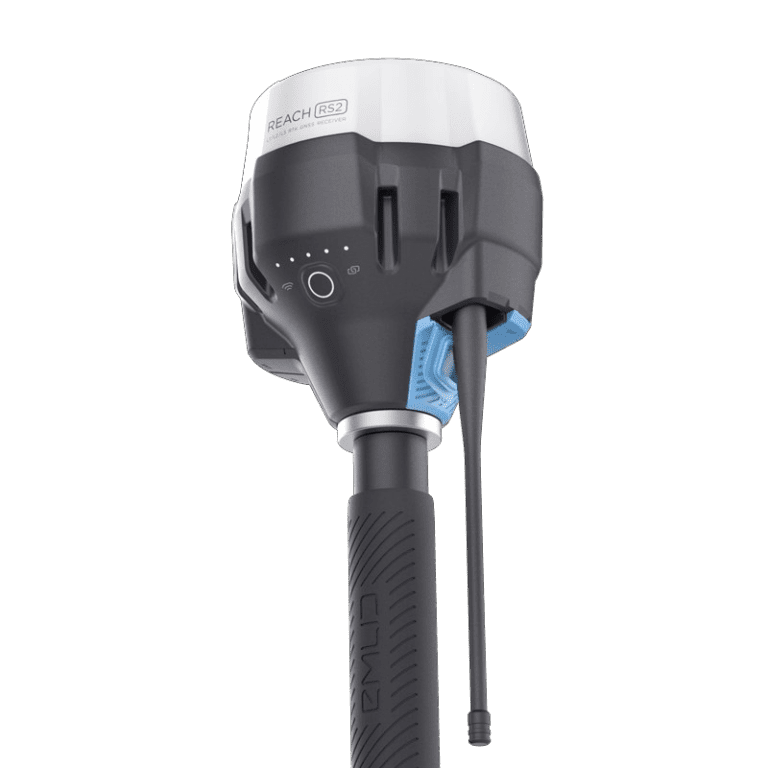 RTK Mobile Station is a high-precision GNSS receiver that
Supports all major global satellite navigation systems,
Providing real-time differential corrections that generate
centimeter-level placements given for better
relative accuracy. In addition, there is a 3.5 GB modem that you can
Use for setting up a network rover.
No more ground targets thanks to Direct Centimeter Georeferencing with RTK Technology and PPK* (Post Processing Kinematic) on board. Complete Base/Rover station management, RINEX log logging, and NMEA output configuration.
Simple and intuitive interface via App
Rapid management and export of Rinex logs via wifi
Multifrequency L1OF, L2OF, L1C/A, L2C, E1B/C, E5b, B1I B2I
Positioning 1 cm + 1 ppm (X/Y)1.5 cm + 1 ppm (Z)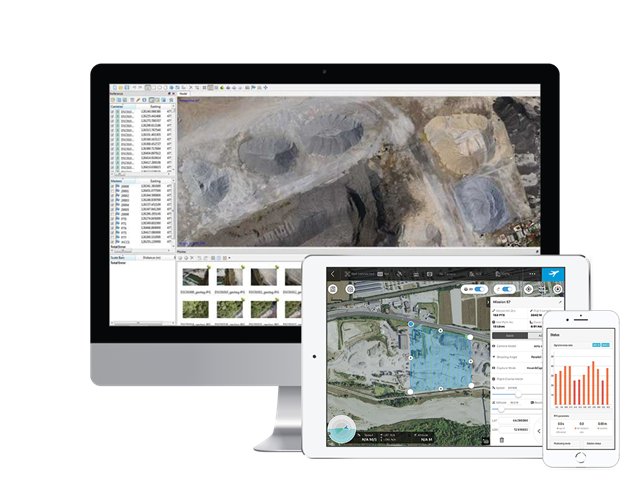 X4-800 Pro RTK was born from joint research with law enforcement and specialized agencies in Italy and around the World that have
contributed their field experience to help us achieve the highest performance for operations of
VIDEO SURVEILLANCE, BORDER CONTROL, MISSING PERSON SEARCH
The state-of-the-art ISR systems available for Explorer 1000 enable the detection and Identification of People and Vehicles from miles away using high-resolution Thermal and Optical sensors with up to 40X zoom.
The brand new and exclusive HOT SWAP Quick-Mount quick-attach system allows you to switch from one payload to another in a matter of moments without any setup and without having to turn off the drone.
| DRI VALUE | IR 640 50mm | ZOOM 40X |
| --- | --- | --- |
| | | |
| Recognition (Male: 1.8×0.5m) | | |
| Face Identification (Male: 1.8×0.5m) | | |
| | | |
| Recognition (Auto: 4.2×1.8m) | | |
| License Plate Identification (Car: 4.2×1.8m) | | |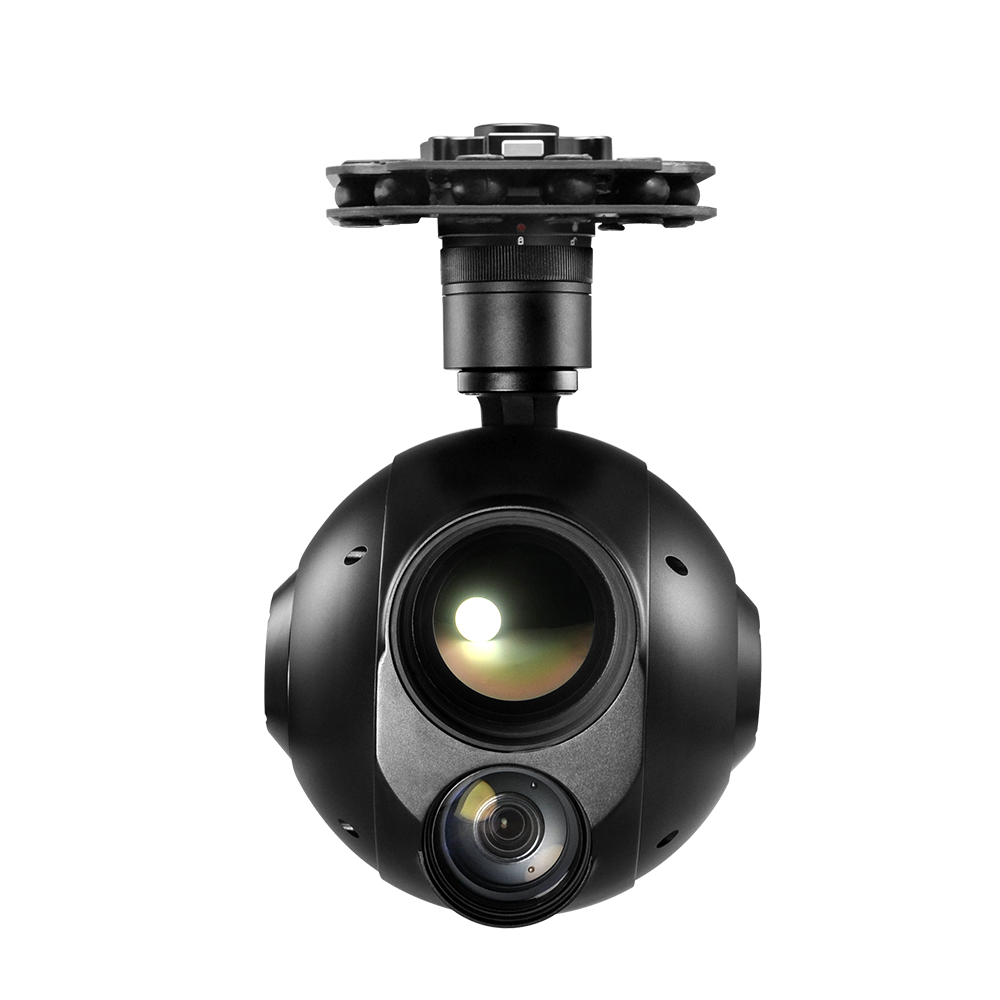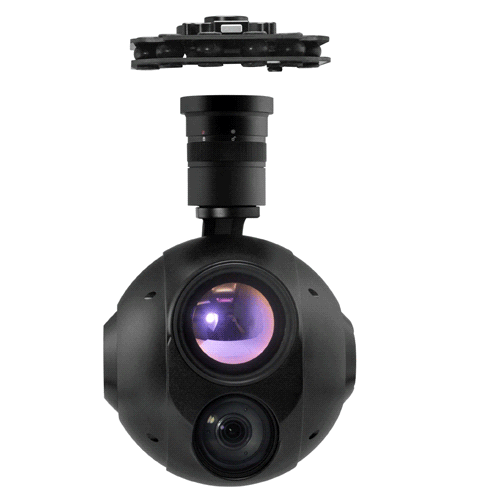 SELECT THE SENSOR BEST SUITED TO YOUR NEEDS
It transforms X4-800 PRO RTK to meet your needs in a second without the need for any difficult installation or wiring thanks to the brand new and exclusive Quick-Mount system that allows HOTSWAP from one Payload to another (gimbal or sensor) in a few moments without any configuration and without having to turn off the drone.
No integration limits for our drones thanks also to the Multisense HUB ready to connect to any sensor ensuring control, data/video streaming and power.
RGB sensors up to 25mp
4K Video
Optical zoom up to 30x (12x digital)
640p 30fps thermal imaging
Optical lens up to 50mm
Laser Range Finder 4000mt
Distance calculation and target Coordinates
Automatic target tracking
IR+RGB Geotagged images
IR, RGB, and PIP display
RGB, Radiometric and Industrial
Radiometric thermal cameras
Multispectral cameras
RGB cameras up to 120mp
3D Lidar
Multigas sensors
Radiation sensors
Georadar
Echosonar
Metaldetector
Maximum performance in small size and competitive prices.
3D Lidar for Drones and Ground Vehicles with integrated IMU and precision GNSS PPK system.
Scans up to 2 km2/hour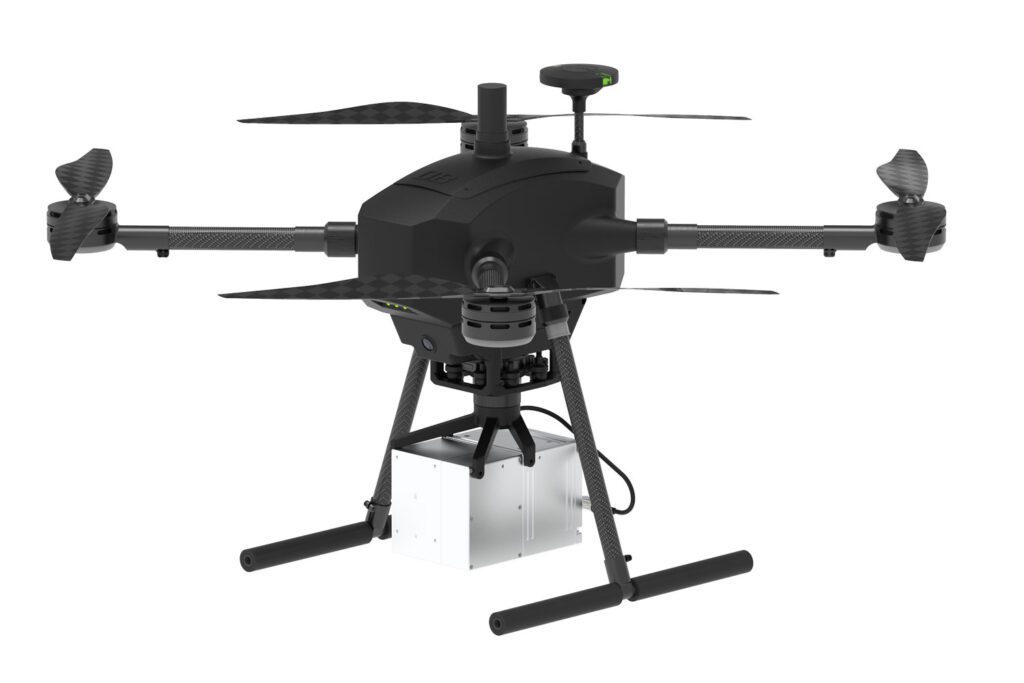 Plug&Play
Ready-to-use solution for restitution of point clouds And precision 3D models.
Triple Echo
Triple Echo Technology to Penetrate in the thickest vegetation and get accurate DTM.
Software Included
Simple and fast software of postprocesing by generation LAS
Precise and Accurate
Inertial platforms of the highest precision and GPS RTK for a precise and accurate restitution.
Smart
Apps and Software for Planning missions with Dedicated Tools for 3D Lidar Scans
Camera Ready
Control interface for cameras and External sensors to color the cloud with RGB, Thermal or Multispectral images
Includes:
1 x Drone X4-800 PRO RTK ready to fly
1 x 16 Ch Smart Controller with 5.5″ touch display
1 x Quick Mount Interface and Multisense HUB for Gimbal and Sensors
1 x ADS-B receiver 1090MHz
1 x Drone control app & mission planning software
1 x USB Cable for Drone/PC
1 x Smart Battery 22Ah 6S 15C LipoHV – Semisolid
1 x Smart Charger (charges 1 battery in 50min)
1 x Assembly Tools
1 x Manual
1 x 12 months warranty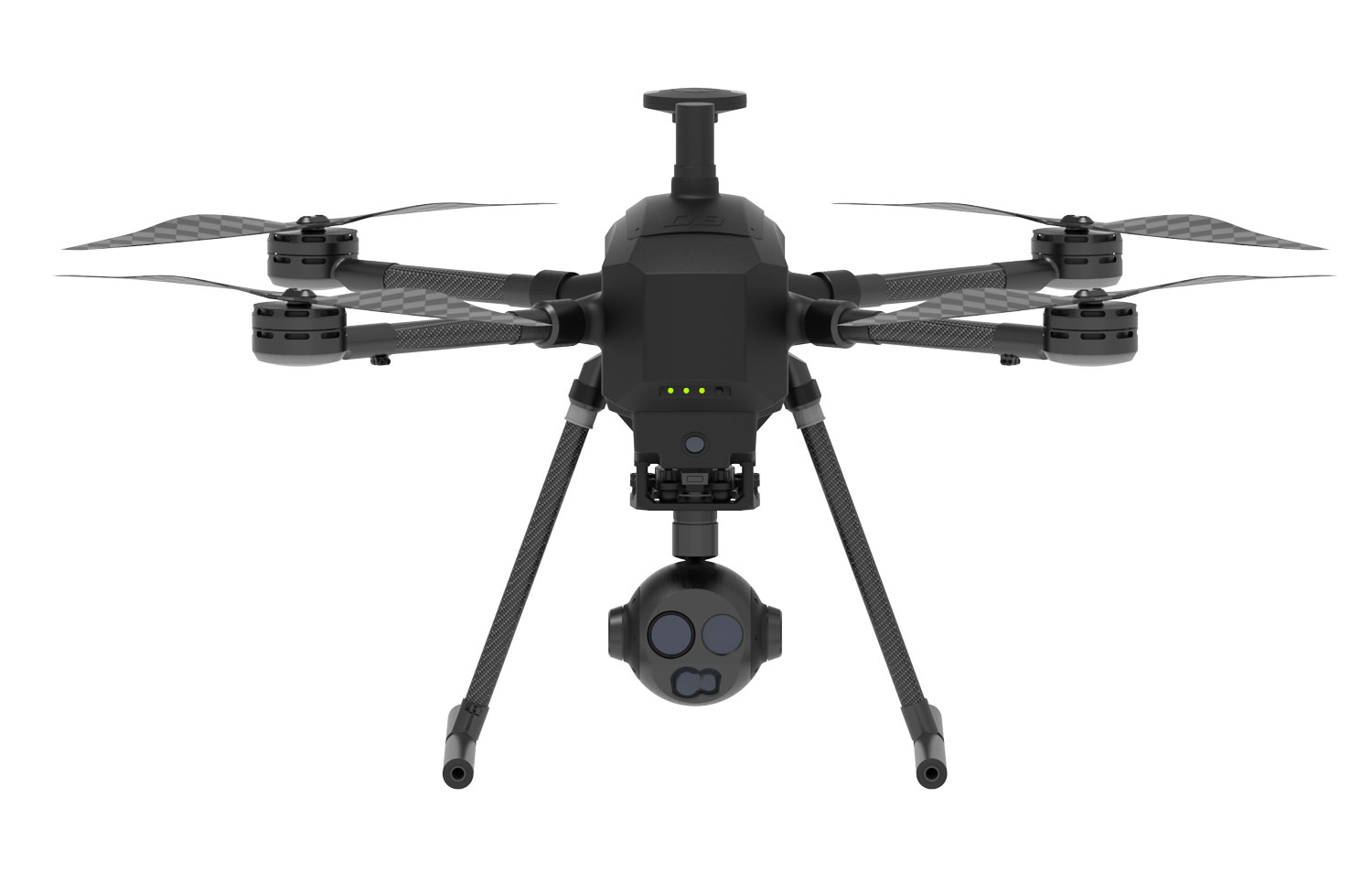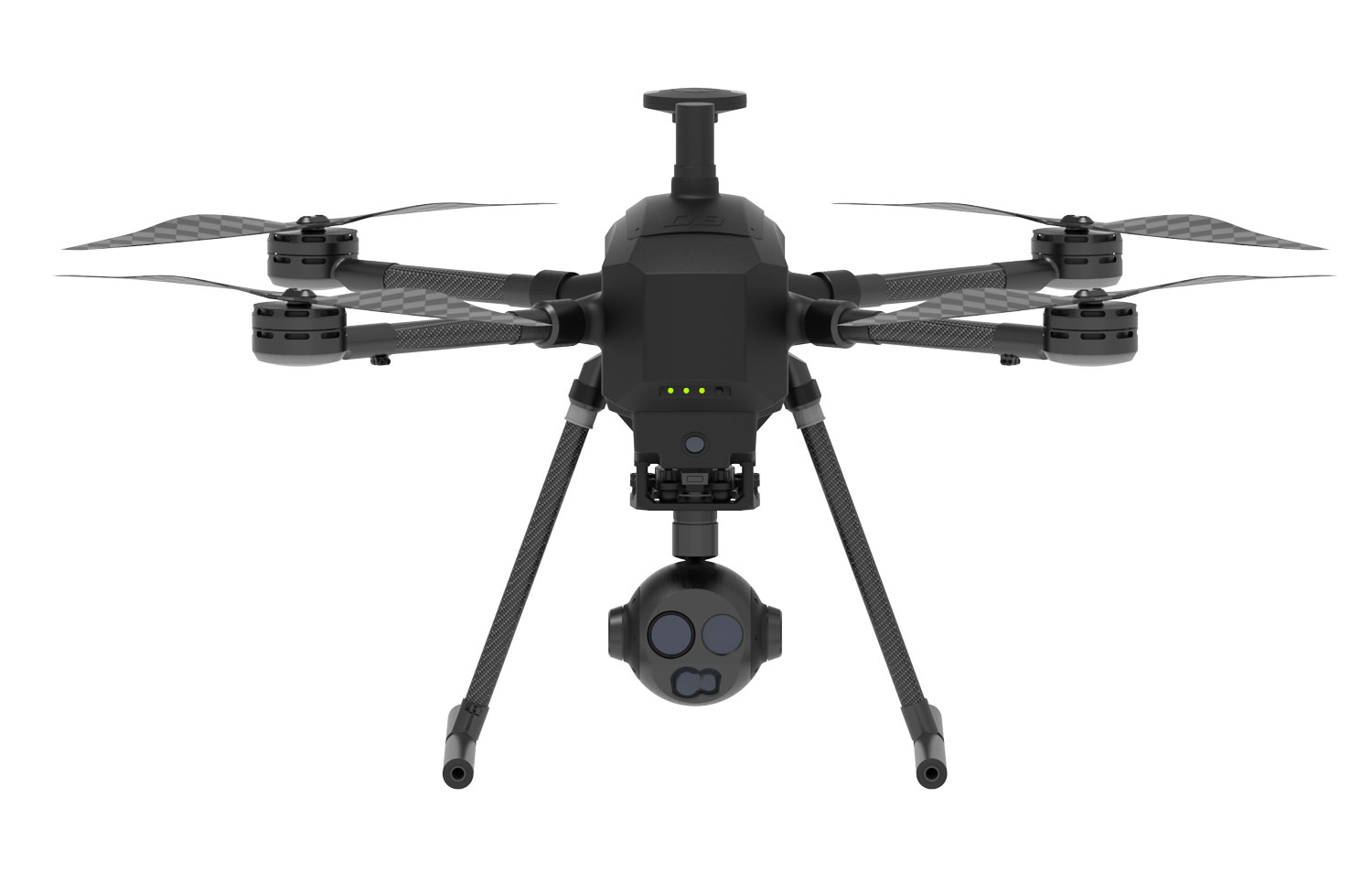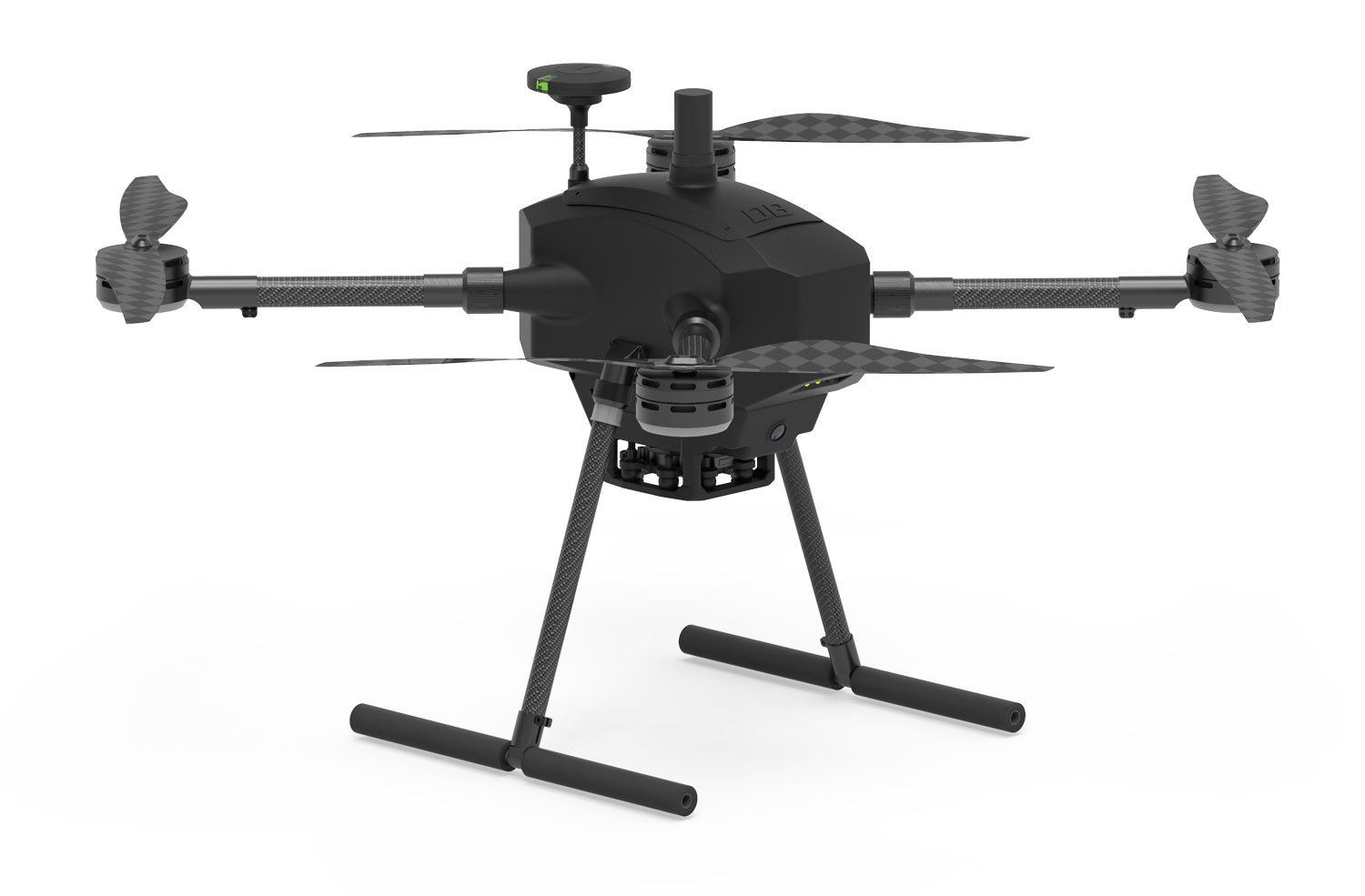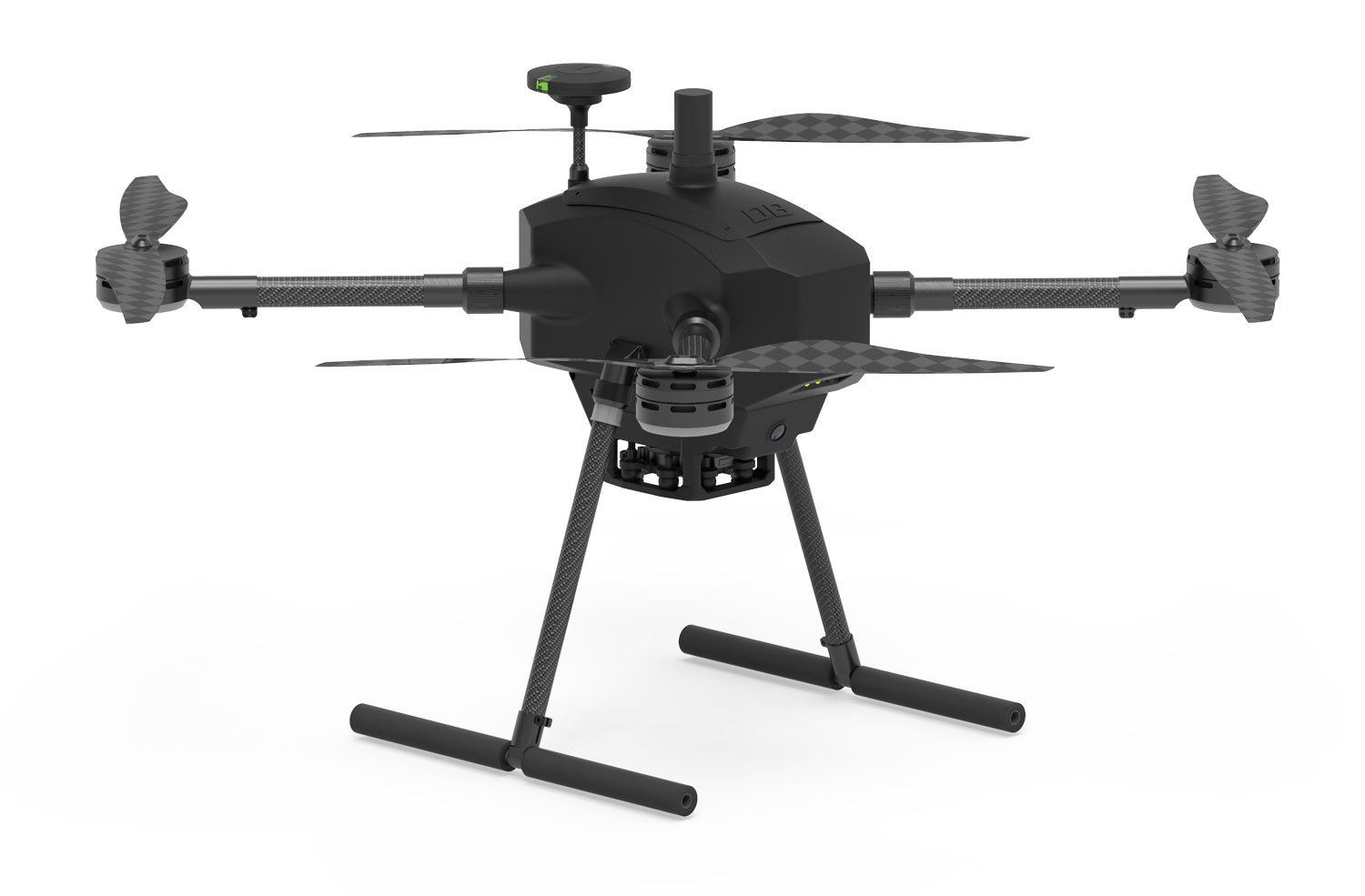 Switch button, led battery status, sleep mode
22.2V 6S
22000mah 488.4 WH
2.0kg
216mm*86mm*77mm
Working temperature: -20° +55°
The Modular structure with quick-release arms and trolleys.
allows the X4-800 Pro RTK to be easily transported thanks to the
Semi-rigid backpack with sponge interior
pre-cut high-density.
IP 43 Semi-rigid backpack:
Case dimensions: 600x400xh320
Empty weight: 2kg (with sponges)
IP43 waterproof
Adjustable straps
Pre-cut sponge interior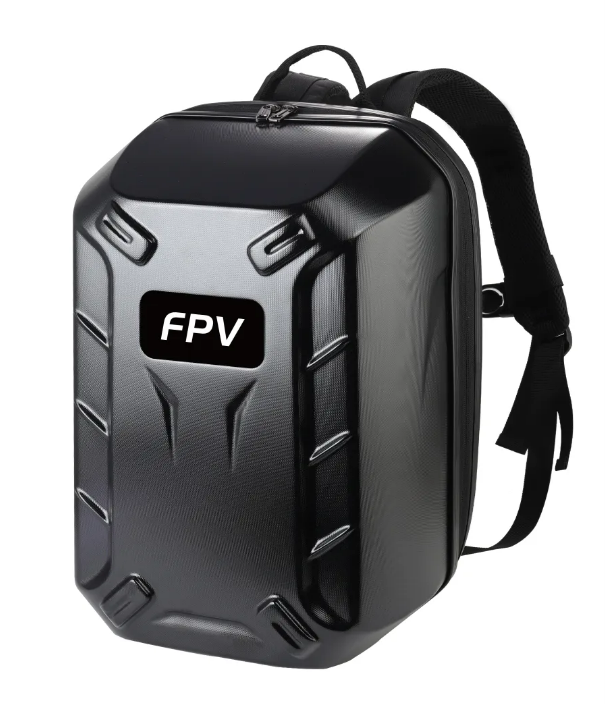 1 x Drone X4-800 Pro RTK
1 x Smart controller
1 x LipoHV 25Ah 6S 25C Batteries
2 x Carts
1 x Smart Charger
1 x Screws and assembly tool
1 x Miscellaneous accessories and cables
| Materiale Frame | Carbonio 3k |
| --- | --- |
| | |
| | |
| | |
| | |
| | |
| | |
| | |
| | 70' (No Payload), 55'@1kg |
| | V: ±0.5 m, H: ±1.5 m (RTK: V: ±0.1 m, H: ±0.05 m) |
| | 18 m/s - 65km/h (no wind)* |
| | Pitch: 240°/s, Yaw: 100°/s* |
| | |
| | |
| | |
| | |
| Maximum transmission range | |
| | |
| | |
| | |
| | |
| | 50' (2 batteries at the same time) |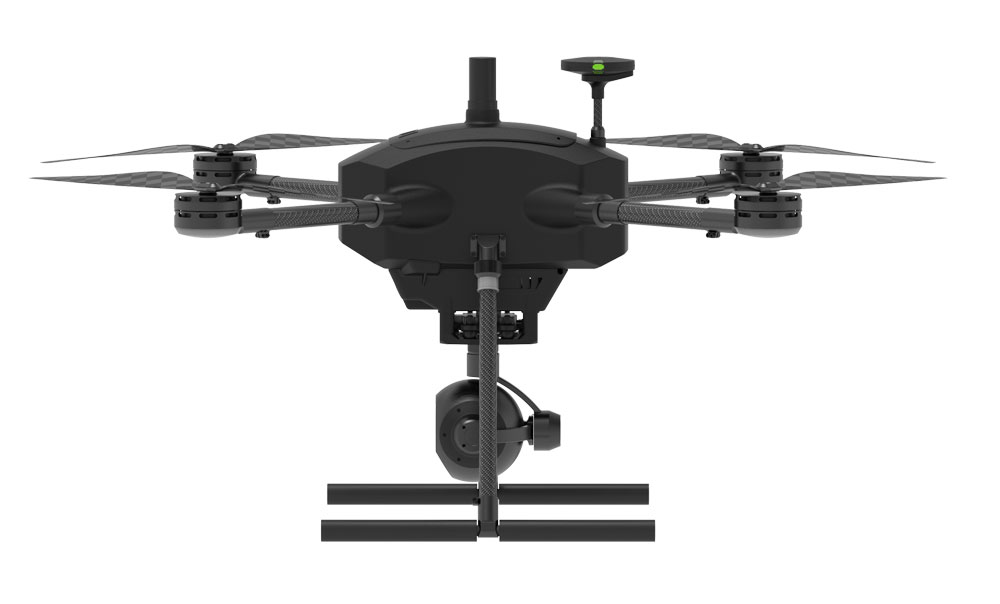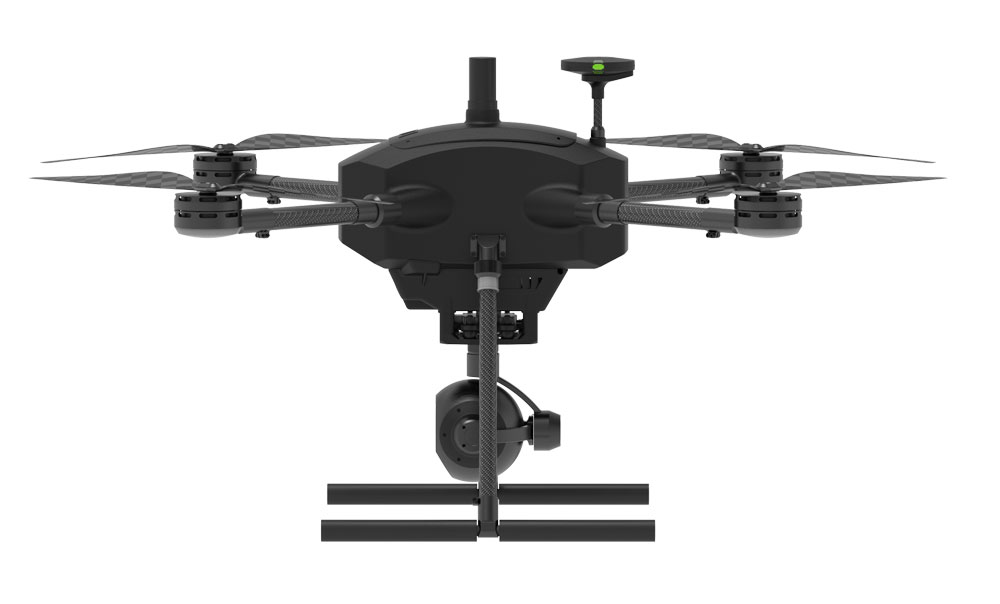 | Display | 5.5-Inch 1000cd/m2 1080p HD touch Display |
| --- | --- |
| | Android 9.0, 8-Core CPU, 2G RAM, 16G ROM |
| | 20km @1080p HD Digital Image Transmission |
| | |
| | 1080p@60fps H.264/H.265 Decoding |
| | |
| | |
| | |
| | 4G (SIM Card Slot), WiFi, Bluetooth |
| Built-in battery capacity | 10200 mAh 7.4V 2S Li-on (integrated) |
| | 2 Hours Fast Charging Type-C (PD30W) |
| | |
| | |
| | |
| | |
| Dimensions (without antennas) | |
| | |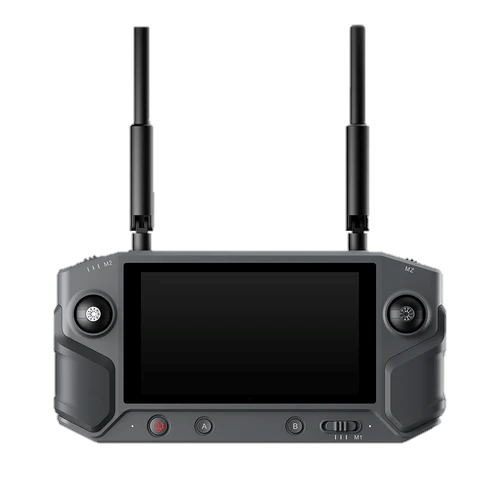 Talk to one of our Experts
DroneBase provides you with an Expert Advisor
Able to recommend the most appropriate product for your needs
And answer all your questions.
Please enter your details below, our consultant will
will contact back as soon as possible and provide you with all the details!