Description
DJI MAVIC 3M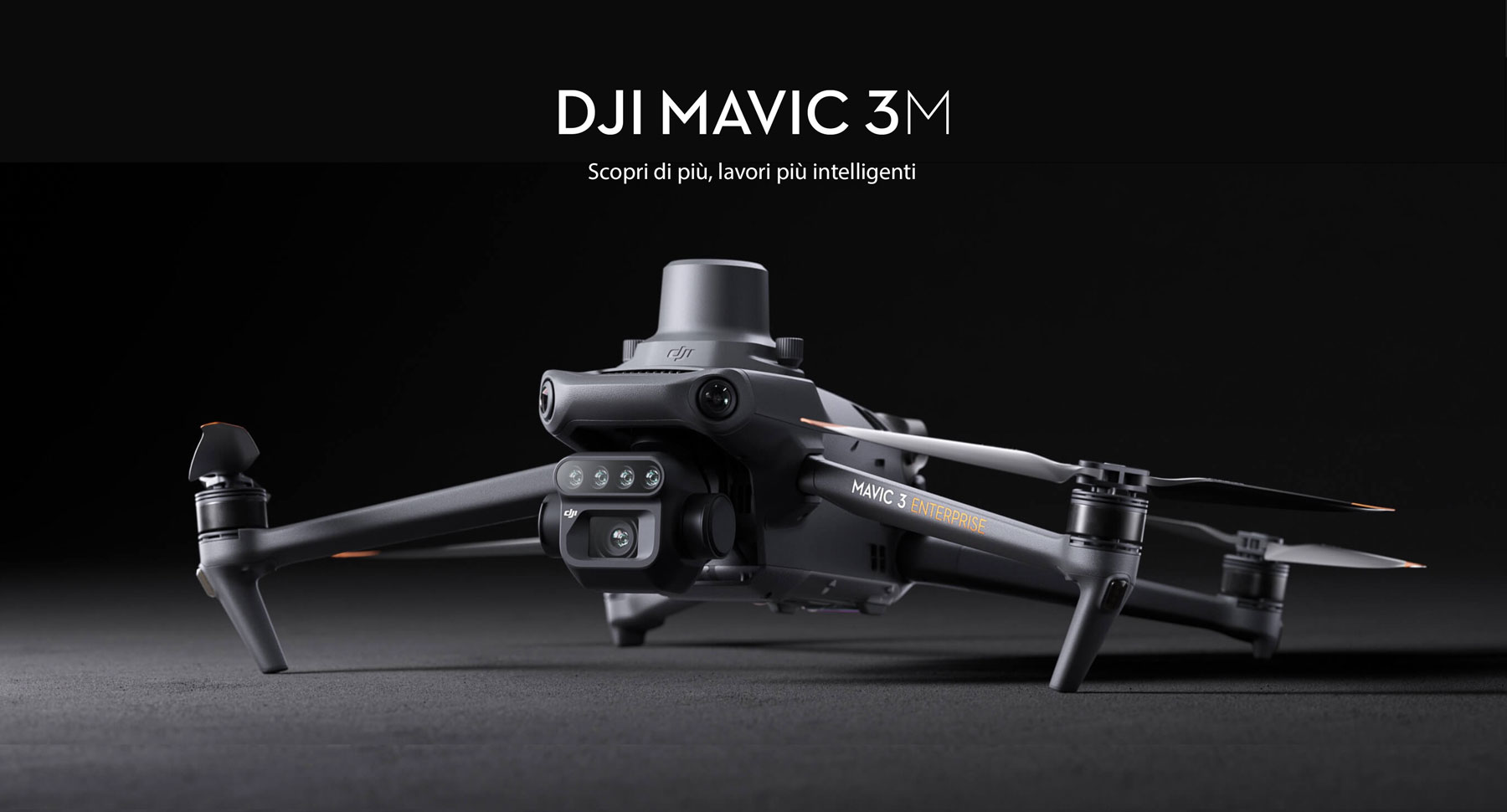 Learn more, smarter jobs
Performing efficient aerial surveys requires seeing the invisible. That is why Mavic 3 Multispectral has two ways of seeing. It combines an RGB camera with a multispectral camera to scan and analyze crop growth with maximum clarity. Agricultural production management requires precision and data, and Mavic 3M offers both.
Compact and portable
Foldable for easy storage
Multispectral camera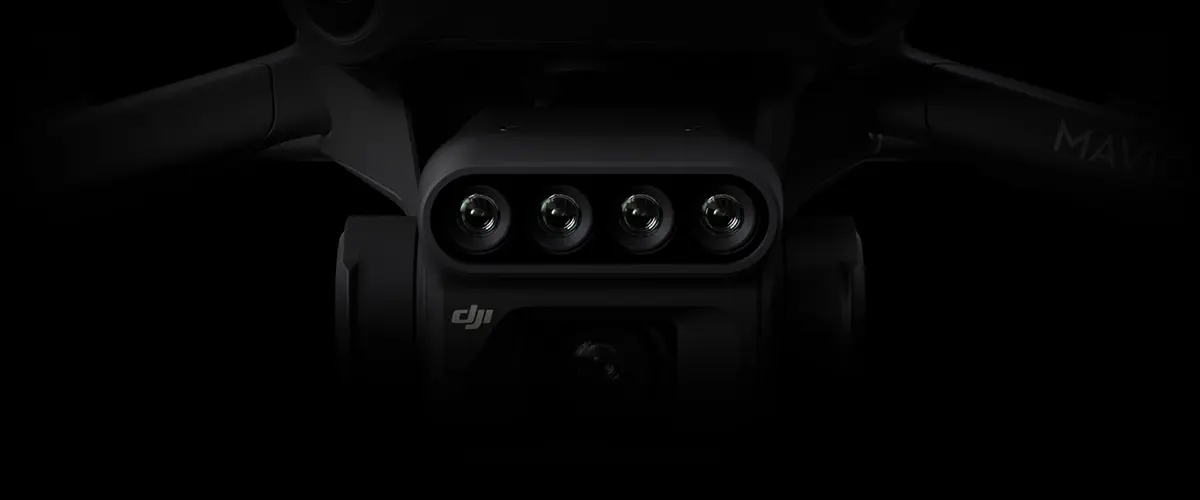 RGB camera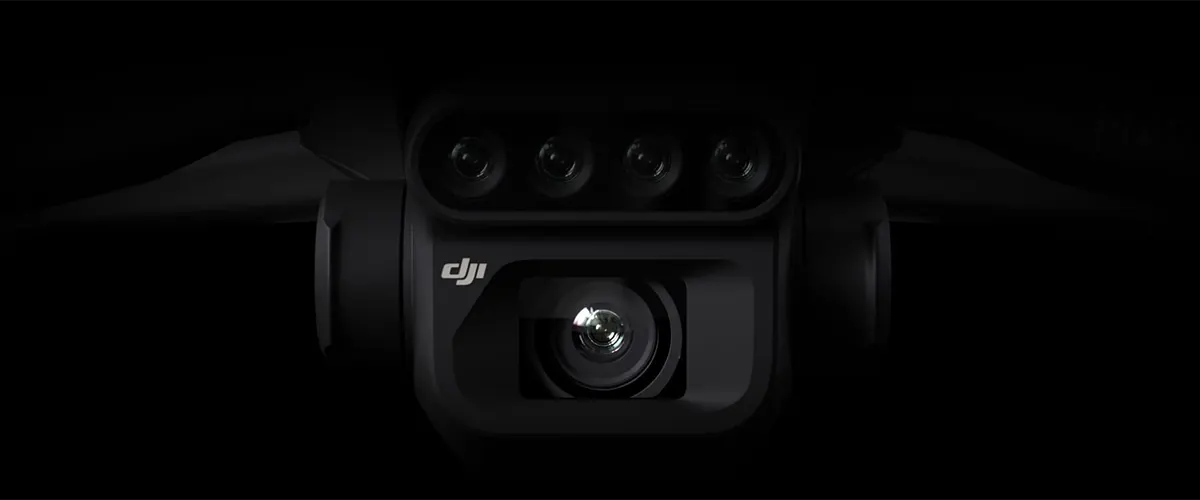 20 MP
4/3 CMOS, mechanical shutter
Stable and safe
Omnidirectional obstacle avoidance 1
Transmission distance of 15 km 2
Precise positioning
Millimeter RTK positioning
Time synchronization in microseconds
Efficient aerial surveys
Up to 2 square kilometers per flight 3
RGB multispectral imaging system
Highly integrated imaging system
New upgraded imaging system with one 20 MP RGB camera and four 5 MP multispectral cameras (green, red, Red Edge and near-infrared). It enables applications such as high-precision aerial surveying, crop growth monitoring, and natural resource surveys.
5 MP multispectral camera
Near-infrared (NIR)
860 nm ± 26 nm
Red edge (RE)
730 nm ± 16 nm
RGB camera features
4/3 CMOS
20 MP image sensor
1/2.000 s
The highest shutter speed
0,7 s
High-speed shooting when using the RGB camera
Sunlight sensor
The built-in sunlight sensor captures solar irradiance and records it in an image file, enabling light compensation of image data during 2D reconstruction. This results in more accurate NDVI results, as well as greater accuracy and consistency of data acquired over time.
RTK module
Accurate images that capture every pixel
Mavic 3M with RTK module for millimeter positioning. The flight control, camera and RTK module synchronize in microseconds to accurately acquire the position of the center of the images from each camera. This allows Mavic 3M to perform high-precision aerial sensing without using ground control points.
Efficient and reliable battery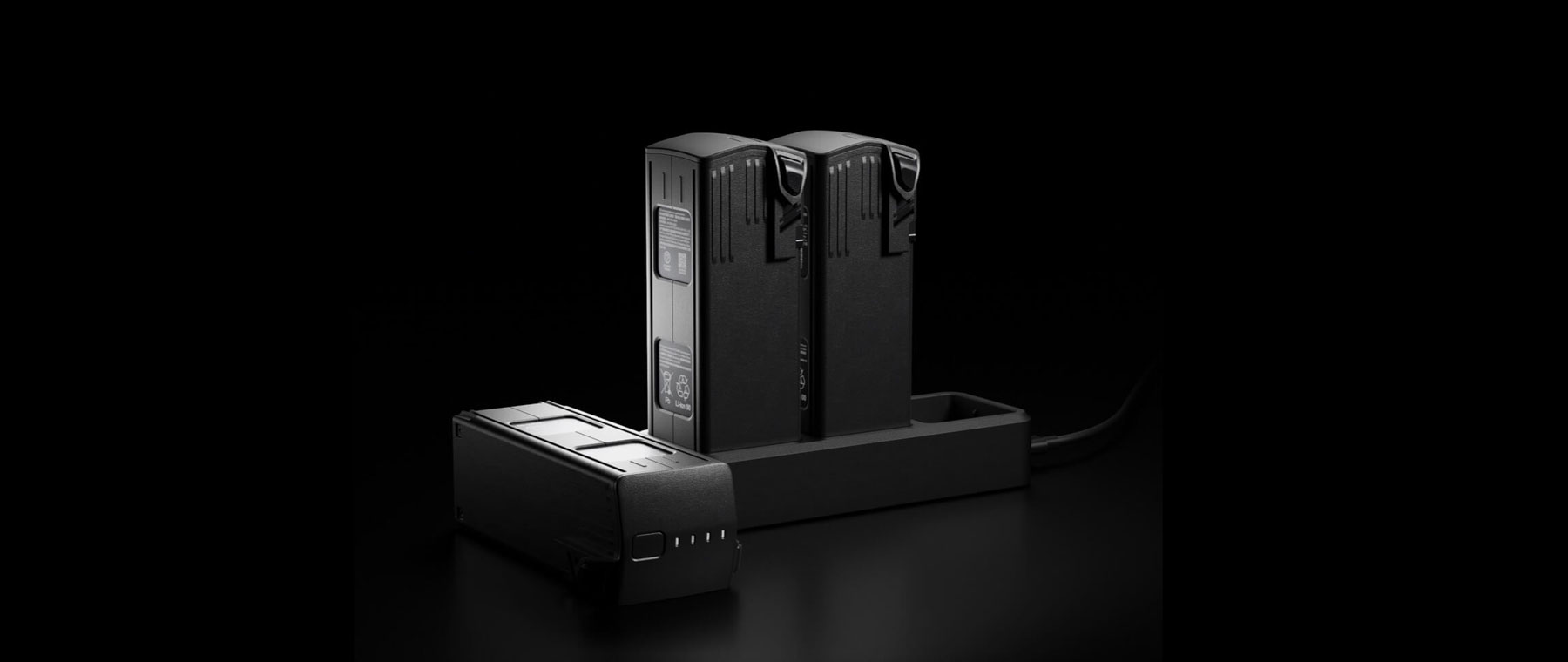 Ultra-long battery life, fast sequential shots
2 square kilometers 3
A single flight can complete mapping operations over an area of 2 square kilometers.
Rapid recharge
100 W battery charging station
High-efficiency fast charging
Aircraft
Stable signal, uniform image transmission
O3 transmission integrates two transmit signals and four receive signals to support ultra-long transmission distances of 15 km.
Omnidirectional obstacle detection 1, aerial detection and terrain tracking
The aircraft is equipped with several wide FOV vision sensors that accurately detect obstacles in all directions to avoid omnidirectional obstacles. Aerial terrain follow surveys can easily be carried out in steep terrain.
Mapping of orchards
Mavic 3M enables aerial terrain follow surveys, even in sloping terrain. Together with DJI Terra or DJI SmartFarm Platform 6 to reconstruct high-resolution orchard maps, automatically identify the number of trees, distinguish trees from other obstacles or objects, and generate three-dimensional operational paths for agricultural drones, making operations safer and more efficient.
Mavic 3M Aerial Surveys
DJI Terra/DJI SmartFarm Platform 6 Mapping
Generate 3D paths
Agricultural drone operations
Mavic 3M Aerial Surveys
Generates prescription maps for cropland
Intelligent land exploration
Mavic 3M is capable of performing automatic terrain exploration. Field exploration images support uploading to DJI SmartFarm Platform 6 in real time via a 4G network. It can detect abnormalities such as emergence deficiencies, weed infestations and crop lodging in a timely manner. It can also conduct intelligent analysis, such as cotton seedling identification and rice production tests, using AI identification for real-time sharing of crop growth information, indications of agronomic activities, and easy management of 0.7 square kilometers of farmland by one person.
Environmental monitoring and natural resource surveys

Mavic 3M can also be used in surveys of the environment and natural resources, such as water enrichment monitoring, forest distribution surveys, urban green areas, and more.
Monitoring of water eutrophication.
Cloud API
Mavic 3M can be directly connected to a third-party cloud platform via Pilot 2's built-in DJI Cloud API based on the MQTT protocol. There is no need to develop an app separately to enable the transmission of APR equipment information, live streaming, photo data, and other information.
MSDK
Mavic 3M supports Mobile SDK 5 (MSDK5) with a fully open source production code sample. MSDK5 enables the development of a proprietary control app for APR field patrols, intelligent surveys, and other scenarios for ease of use.