Why use a
drone for
agriculture
Practical and smart solutions
With professional drones today, it is possible to monitor and control farm cultures for agricultural production without comparison

Through the use of special multispectral cameras capable of capturing images on 5 spectra simultaneously it is possible to obtain very important information about the health status of the crop, combined with precision measurements, results in an accurate map of the vegetative state that helps agricultural entrepreneur optimize irrigation, pruning, fertilization and harvesting activities.

Using the information collected with the precision agriculture drone, it is possible to detect the onset of diseases, fungal diseases, etc. Planning corrective interventions in a targeted manner. By combining aerial and infrared photography technologies, the health of a crop can be assessed much more comprehensively than is possible from the ground alone.

The use of specialized drones for agricultural use can greatly increase the effectiveness and accuracy of interventions. In addition, treating the soil with biological products (antagonistic insects) using drones allows for efficient intervention with significant cost and energy savings compared to traditional techniques.
We have configured Complete "Turnkey" Solutions for our professional clients.
that include everything you need to be immediately operational in the field and start drawing all the
Advantages of using Professional Drones for Topography and GIS. Aerial drone surveying "photogrammetry" is not only about drone.
These are integrated systems, complete with Calibrated Sensors and precision GPS, Software and specific flight planning APPs,
accurate workflows, post processing software, professional training and support.
The benefits of Precision Agriculture solutions
Not only Drones but Complete Solutions for Professionals!
Our Precision Farming Combos include high-performance professional drones with advanced sensors and software.
Professional Systems designed in collaboration with Expert Agronomists from Marche Polytechnic University to be
simple and accurate to use in the field and equipped with efficient post-processing software.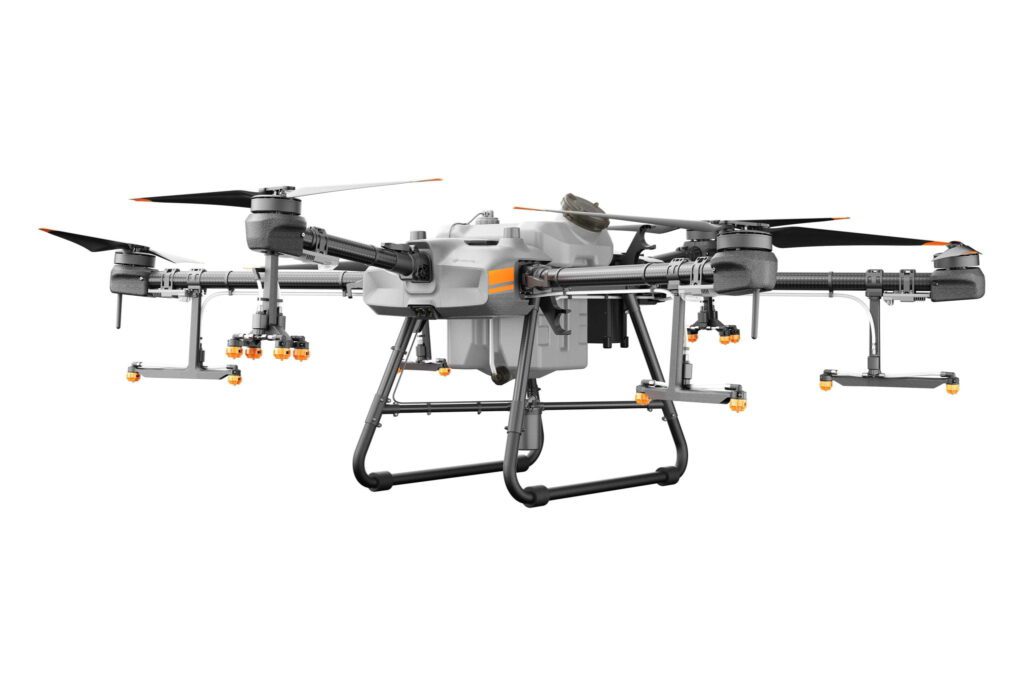 Effective
All Mapper Kits are designed to acquire large areas better and faster without interrupting work or site activities

Precise
Calibrated sensors up to 61MP combined with IMUs and GNSS RTK and PPK systems ensure the highest level of precision with accuracy down to the centimeter at all times

Safe
Difficult to access or dangerous areas will no longer be a problem with our Mapper solutions always ready to take off in moments, safe and reliable in all conditions

Competitive
The drone photogrammetric survey provides reduced field acquisition time and drastic reduction in post processing time allowing it to be more competitive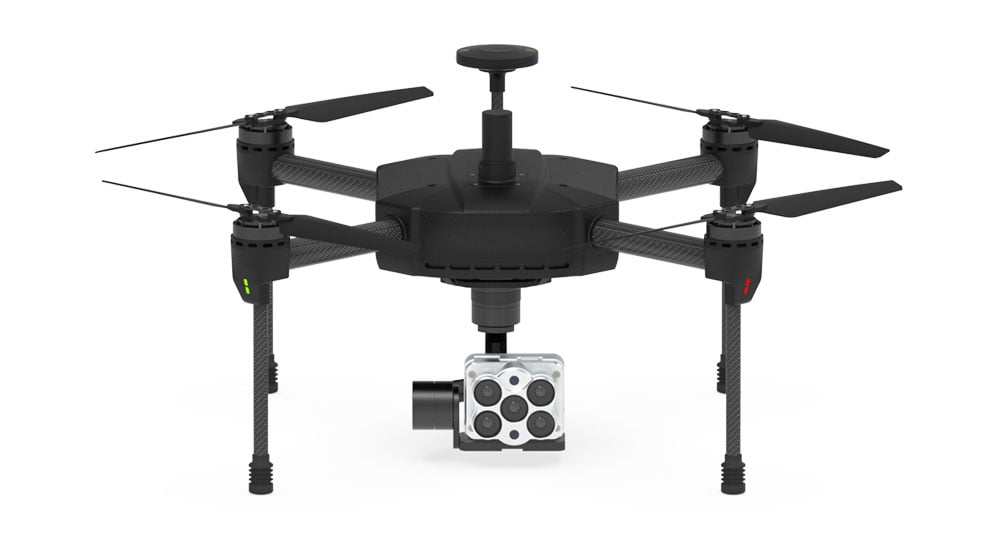 yours from 320.00 Euro/month with grenke operating rental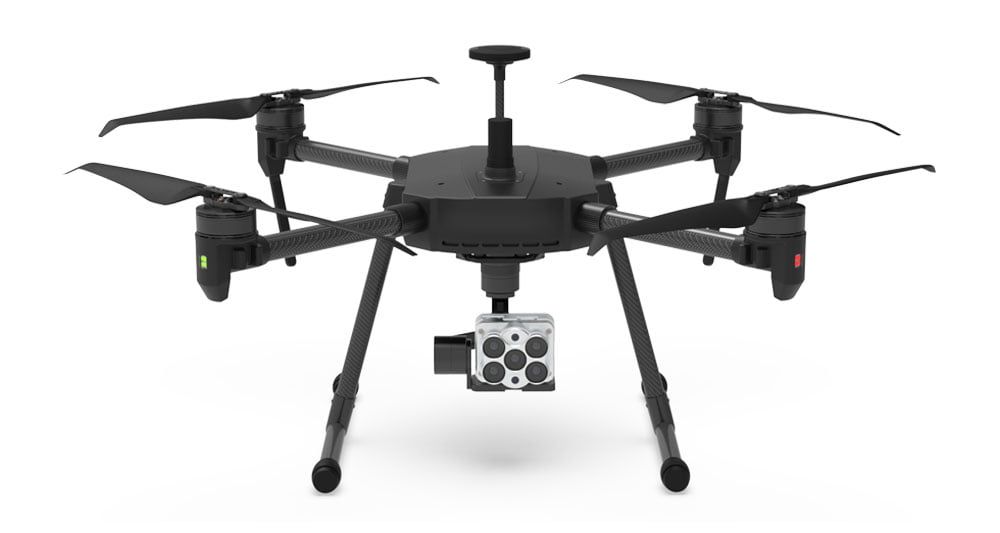 Chosen by 79% of our customers
yours from 500.00 Euro/month with grenke operating rental
Talk to one of our Experts
DroneBase provides you with an Expert Advisor
Able to recommend the most appropriate product for your needs
And answer all your questions.
Please enter your details below, our consultant will
will contact back as soon as possible and provide you with all the details!