Description

CNC Aluminium alloy
The best material for aerial surveying and mapping industry. Light, moderate strength, easy to process forming, strong corrosion resistance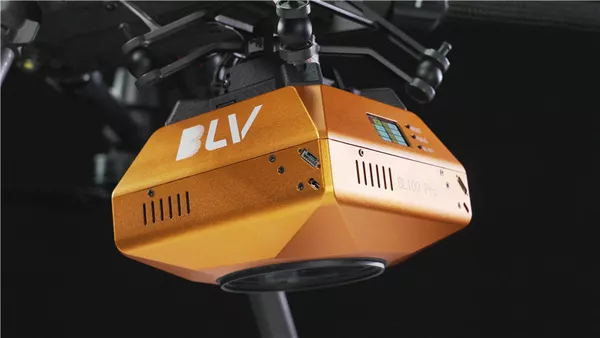 Synchronization processingto make synchronization at the microsecond level.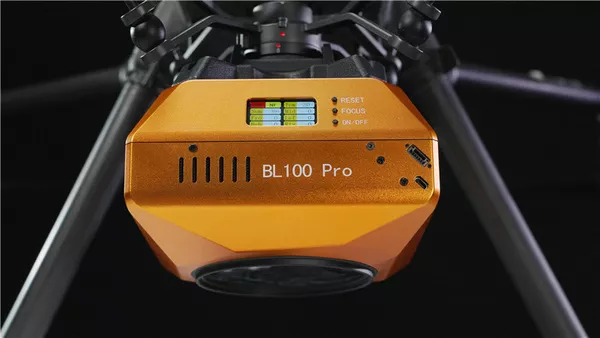 Open up DJI RTK communication link, it deeply adapts to DJI M350 or M300 RTK, accurately records
POS data, focuses on flying, and improves working efficiency.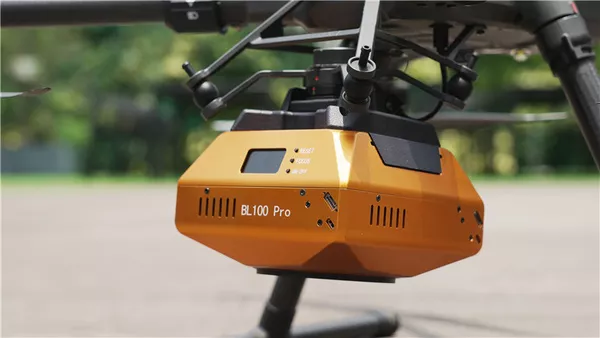 Our unique quick-release PSDK module is supported the camera to be adapted to the mainstream
UAV platforms in the market, including DJI M350, M300 or VTOL.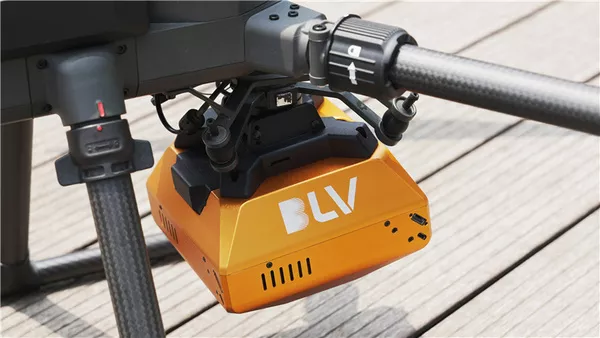 OLED HD color screen, which can display the camera status in a real-time, including body temperature, shutter times used,
trigger singal and picture number taken from each lens.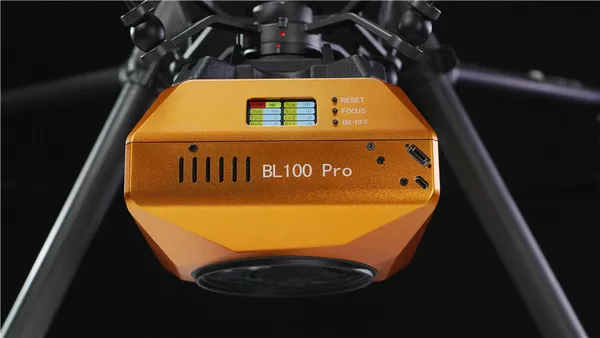 It equipped with the professional surveying and mapping lens which is Imported ED lens from Japan HOYA™
and each one be strictly checked and calibrated by standard calibration parameters.
BL100 Spec Sheet
| Power Supply | DC 12 ~ 48 V |
| --- | --- |
| | |
| | |
| | |
| | |
| | Single Lens :24 Million (Total 120 Million Pixels) |
| | |
| | |
| | |
| | |
| | |
| | Nadir: 25 mm,Oblique: 35 mm |
| | |
| | |
| | Trigger by Flight Controller, Isometric photography, andIsochronous photography |
| | |
| | |
| | |
| | |