Description

BL6100 Xport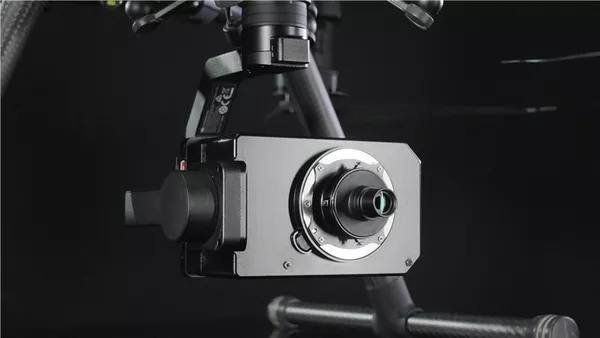 CNC Aluminium alloy
The best material for aerial surveying and mapping industry. Light, moderate strength, easy
to process forming, strong corrosion resistance.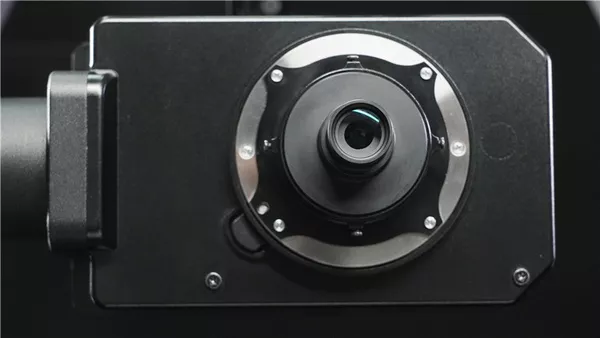 It equipped with the professional surveying and mapping lens which is Imported ED lens from Japan HOYA™
and each one be strictly checked and calibrated by standard calibration parameters.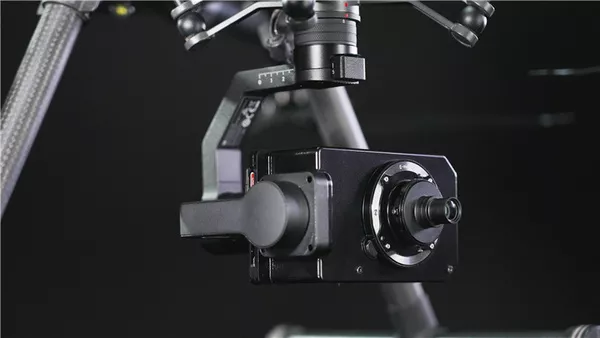 Equipped with 61 million pixels full-frame back-illuminated image sensor, ultra-high image
quality presentation with clearer photos and richer details.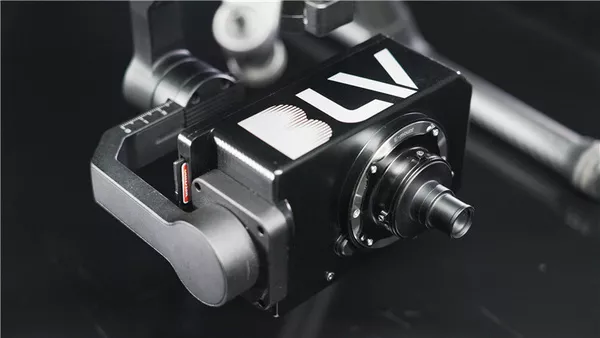 Open up DJI RTK communication link, it deeply adapts to DJI M350 or M300 RTK, accurately records
POS data, focuses on flying, and improves working efficiency.
It comes standard with an intelligent three-axis gimbal, which can swing stably from multiple angles
during flight, integrated remote control, and easy setting of camera parameters.
| Power Supply | DC 12 ~ 48 V |
| --- | --- |
| | |
| | |
| | |
| | |
| | |
| | |
| | |
| | |
| | |
| | |
| | |
| | Trigger by Flight Controller, Isometric photography, and Isochronous photography |
| | |
| | |
| | |
| | ≈360g(680g includes gimbal) |