Description
DJI Matrix 30 Drone-In-A-Box Dock
DJI docks are robust, reliable, and built to work 24/7,
Day and night, rain or shine.
Each DJI Dock houses a 30 Matrix where it lands, recharges, takes off, and performs missions programmed in DJI FlightHub 2.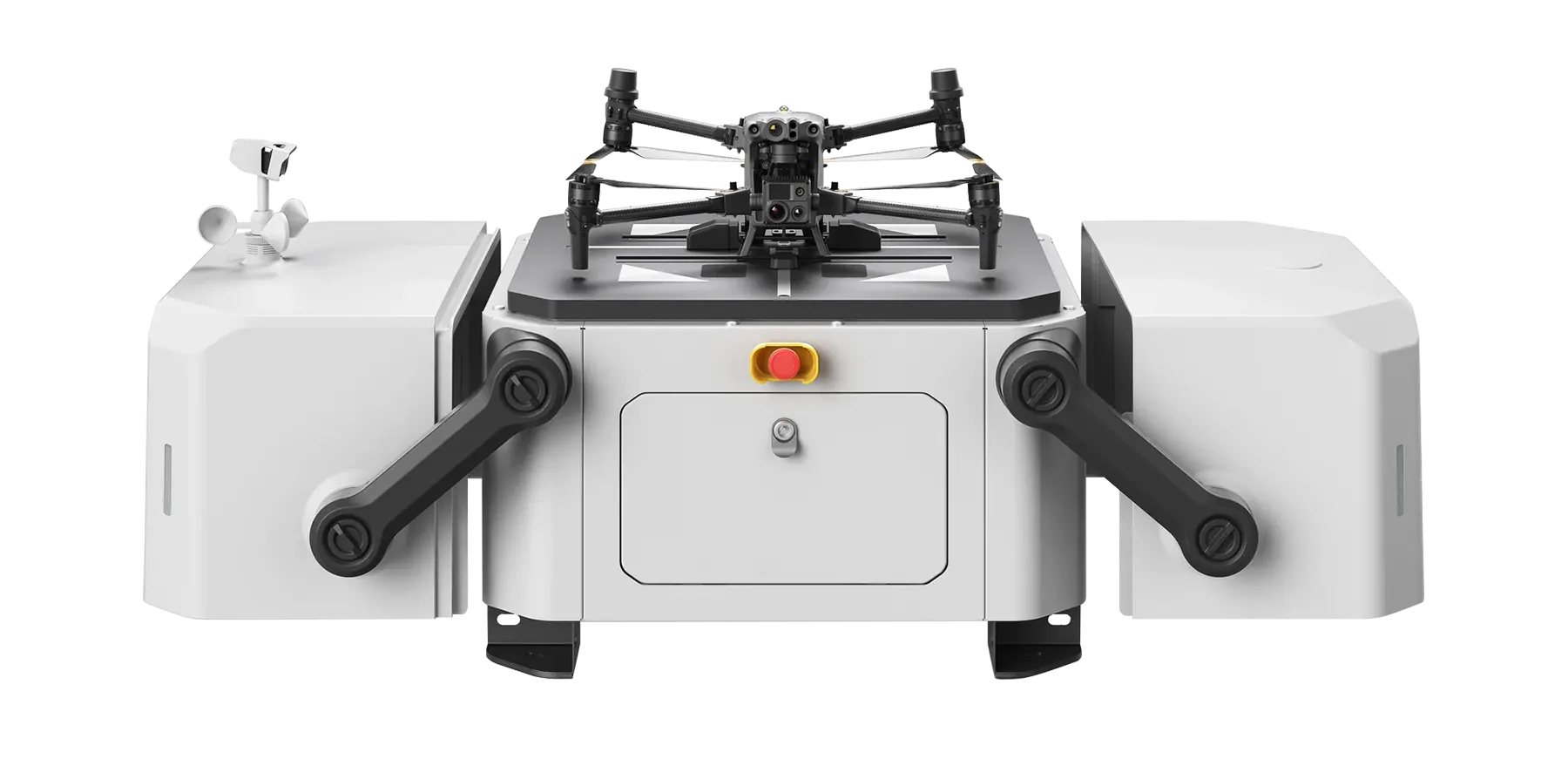 Stand-alone docking solution for the DJI M30 drone.
The DJI Dock is an autonomous takeoff, landing and charging station that enables flights
fully automatic and programmed with the DJI M30 series (Dock version).
This opens up the possibility of fully automated and pre-programmed flights
That can be monitored and supervised remotely.
Once configured, a fully charged M30 drone can take off from the DJI Dock
Through FlightHub 2 pre-programmed automatic missions anywhere within a 7 km radius.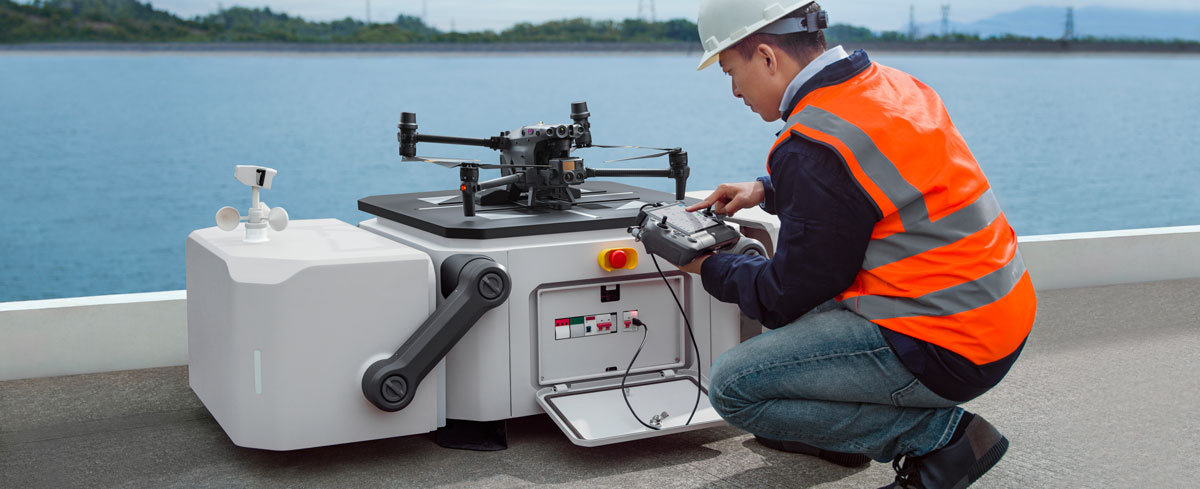 Fast Charging – The DJI M30 automatically recharges in its dock and will be ready to fly as soon as 25m after landing.
Waterproof design-The Dock is rated IP55 and the main internal components IP67, making it waterproof and dustproof even when open.
Environmental adaptability – The interior of the M30 Dock is climate-controlled to ensure safe charging temperatures even when the outdoor climate is -35 to 50 degrees Celsius.
4G Connectivity – The Dock's connectivity can be expanded with an optional external 4G dongle.
Emergency Power – In the event of a power failure, the Dock's internal battery will take over and keep the dock operational to ensure that the M30 lands from its mission.